Take advantage of the Botox® 11 Package all year round, exclusively at Advanced Cosmetic Surgery & Laser Center. This incredible value includes eleven pre-paid Botox® treatment sites that may be shared with friends and family.
Botox® can be used at any age to take years off your appearance, treating unwanted frown lines and wrinkles in between the eyebrows, across the forehead, and around the eyes.  In addition, Botox® can be used to treat Hyperhidrosis and migraines.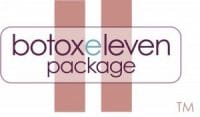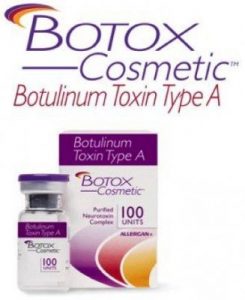 Please fill out the form on the Contact page.  The information you submit will be reviewed, and our  Education Coordinator will contact you by the end of the day to assist you further. If you need more immediate assistance, please do not hesitate to contact our practice via phone at 513.351.FACE (3223) or email us at info@351face.com.
Advanced Cosmetic
Surgery & Laser Center
3805 Edwards Rd, Suite 100
513.351.FACE (3223)