Juvederm® Ultra Plus XC – Everyone will Notice.  No one will know.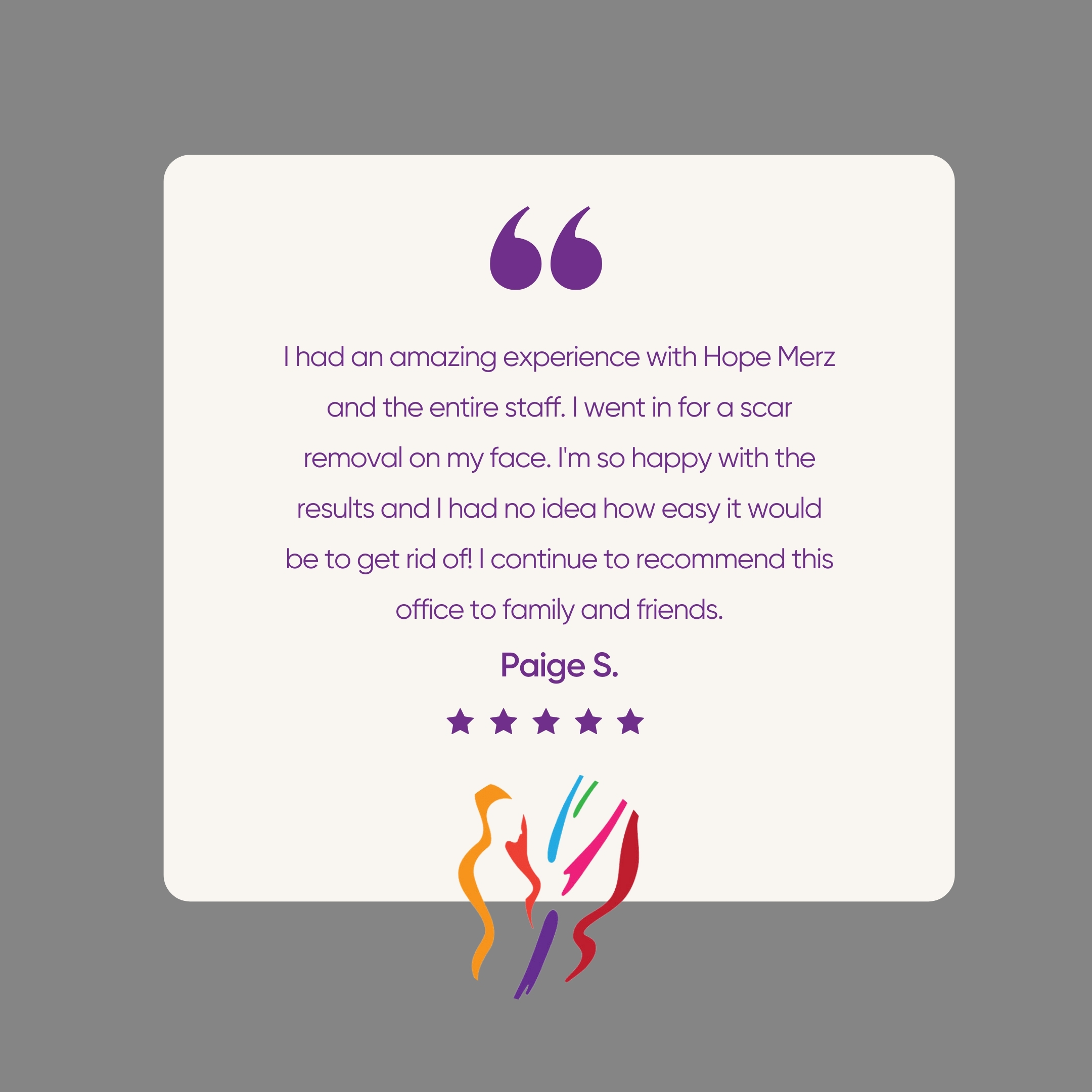 Over time your skin loses elasticity.  This natural process, plus genetics and environmental factors like sun exposure, can cause moderate to severe lines and folds such as parentheses, corner and marionette lines to form around the mouth.  Juvederm Ultra Plus XC can help fill these lines and give you natural-looking results that last.
Karen Whitney, PA will choose the filler or fillers best suited for your individual concerns.
Fillers are injected under the skin to treat the areas of concern.
Treatment takes a matter of minutes, depending upon how many areas are being treated.
For many areas of the face, the injections are well tolerated with no anesthetic. A topical anesthetic may be used to increase comfort level.
Cold compresses may be used immediately after treatment to reduce swelling.
You may experience some redness, tenderness, firmness, swelling, or bruising at the injection site. These side effects tend to be mild to moderate, and subside within a week after treatment.
Avoid touching the treated area for six hours after treatment.
Avoid intense heat, such as that from a sun lamp or sun bathing, until there is no more redness or swelling.
Avoid taking aspirin, non-steroidal anti-inflammatory medications, St. John's Wort, and high doses of Vitamin E supplements for a week after being treated to minimize the chance of bruising.
You may resume most normal activities immediately after treatment.
Immediate results that only improves over the week after treatment.
Natural-looking, softened, more youthful appearance.
Ready to Take the Next Step for Your Juvederm® Treatment?
Let's Start Your Virtual Consultation
Contact us through the form below and include an optional photo of the area you're looking to address, and we'll get back in touch with you shortly.