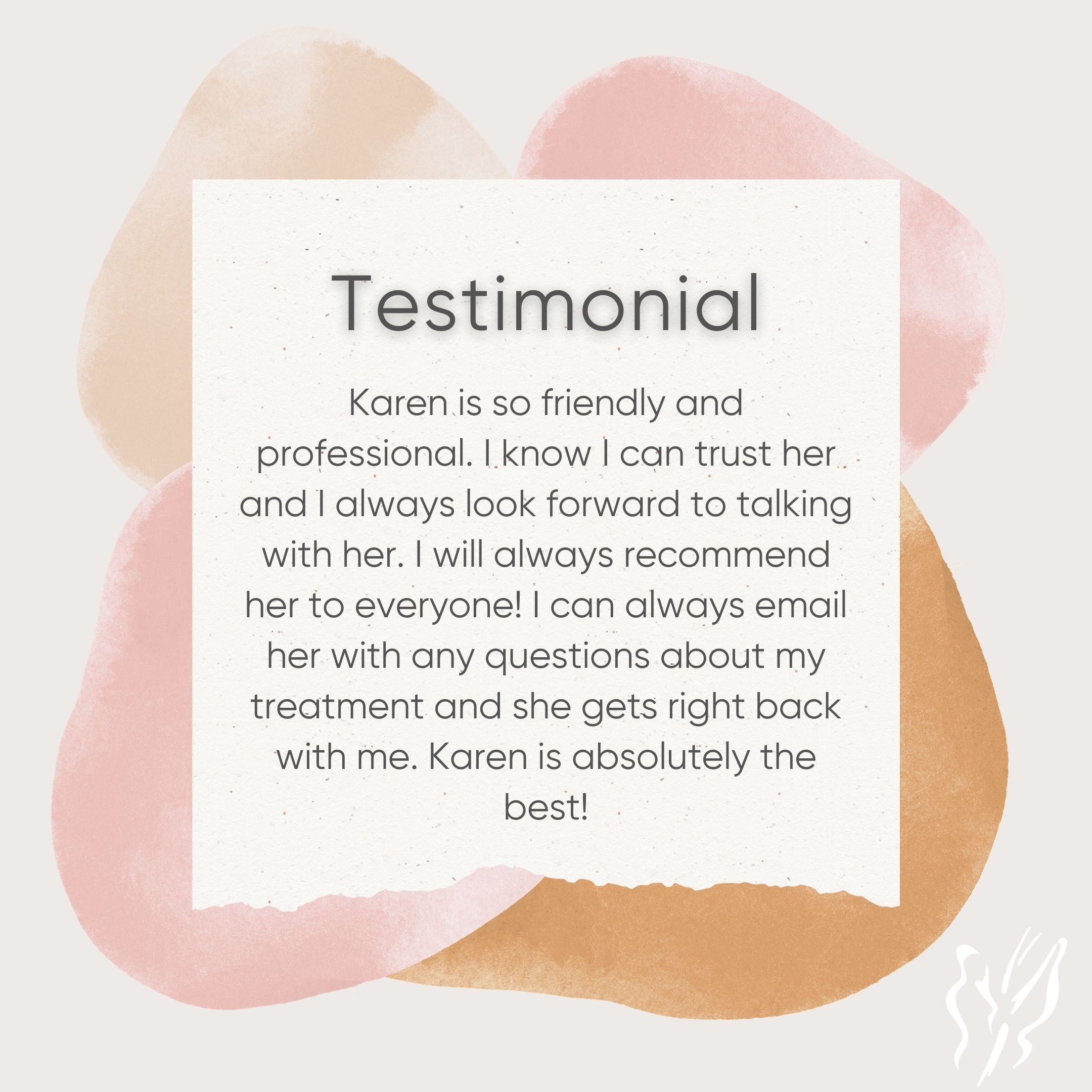 FDA Approved October 2013
Dr. Mendelsohn is one of the first physicians in the U.S. to use Voluma. As an expert, Dr. Mendelsohn and his expert injector team understands how loss of volume in the "aging" face occurs throughout life. Voluma is a "game-changer" and the perfect non-surgical solution to restore and rejuvenate facial volume and youthfulness.
What is JUVÉDERM VOLUMA™ XC injectable gel?
JUVÉDERM VOLUMA™ XC injectable gel is the first and only filler FDA-approved to instantly add volume to the cheek area. It gives you a subtle lift, helping to restore and contour for a more youthful profile, for up to 2 years. It's different than JUVÉDERM® XC and works on a different area of the face. JUVÉDERM® XC smoothes out moderate to severe wrinkles and folds around the nose and mouth, like parentheses. JUVÉDERM VOLUMA™ XC, however, adds volume to the cheek area.
What else should you know about JUVÉDERM VOLUMA™ XC?
First and only Hyaluronic Acid (HA) filler FDA-approved to instantly add volume to the cheek area, resulting in a subtle lift
Clinically proven to last up to 2 years with optimal treatment
Hyaluronic Acid (HA) is a naturally occurring, hydrating substance found in your skin. As you age, you start to lose HA, which causes the skin to lose structure and volume.
Addresses the following concerns
Midfacial Volume Loss
Restores Cheek Volume
Provides a more youthful cheek region.
Juvederm VOLUMA Procedure
Our expert injector team will choose the proper location best suited for your individual concerns.
VOLUMA is injected in the cheek and midfacial region.
Treatment takes a matter of minutes, depending upon how many areas are being treated.
Cold compresses may be used immediately after treatment to reduce swelling.
You may experience some redness, tenderness, firmness, swelling, or bruising at the injection site. These side effects tend to be mild to moderate, and subside within a week after treatment.
Avoid touching the treated area for six hours after treatment.
Avoid intense heat, such as that from a sun lamp or sun bathing, until there is no more redness or swelling.
Avoid taking aspirin, non-steroidal anti-inflammatory medications, St. John's Wort, and high doses of Vitamin E supplements for a week after being treated to minimize the chance of bruising.
You may resume most normal activities immediately after treatment.
Immediate results that only improves over the week after treatment.
Natural-looking, softened, more youthful appearance.