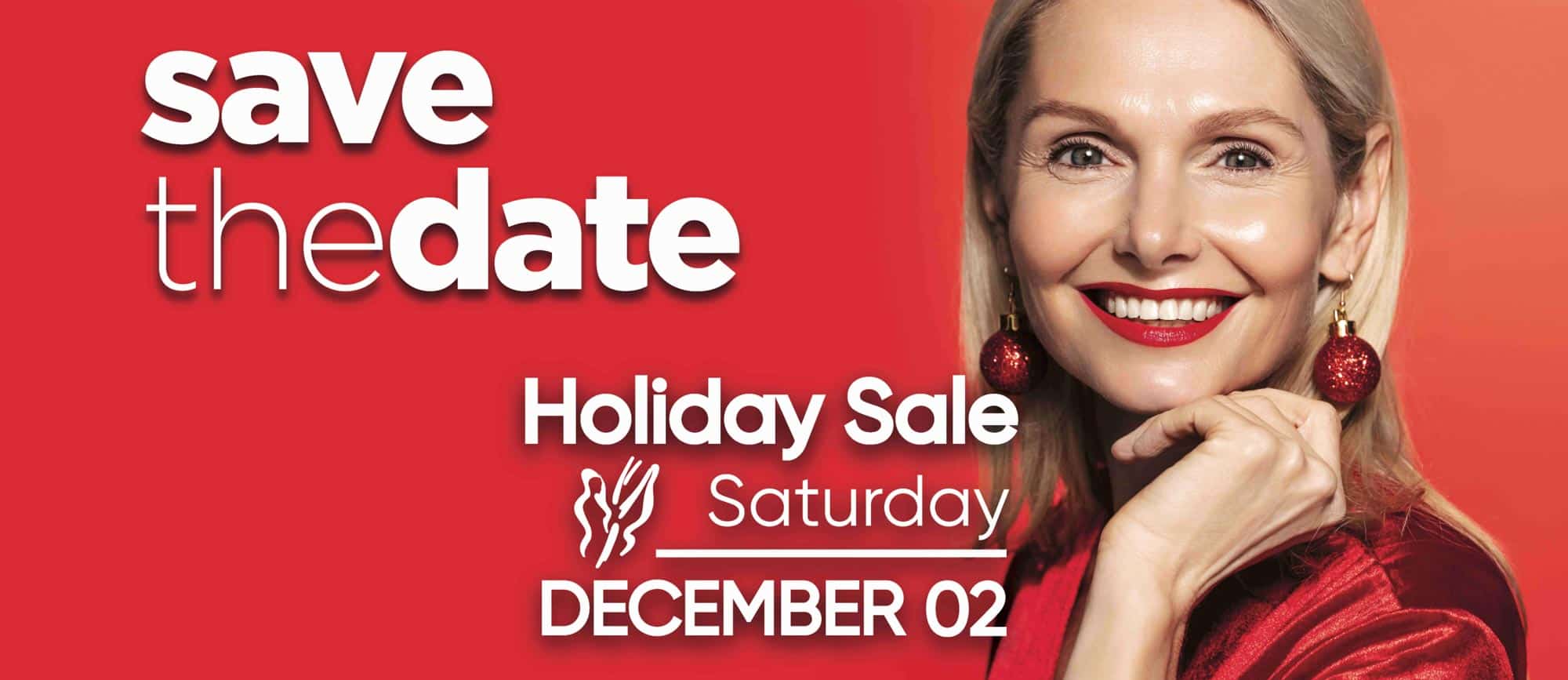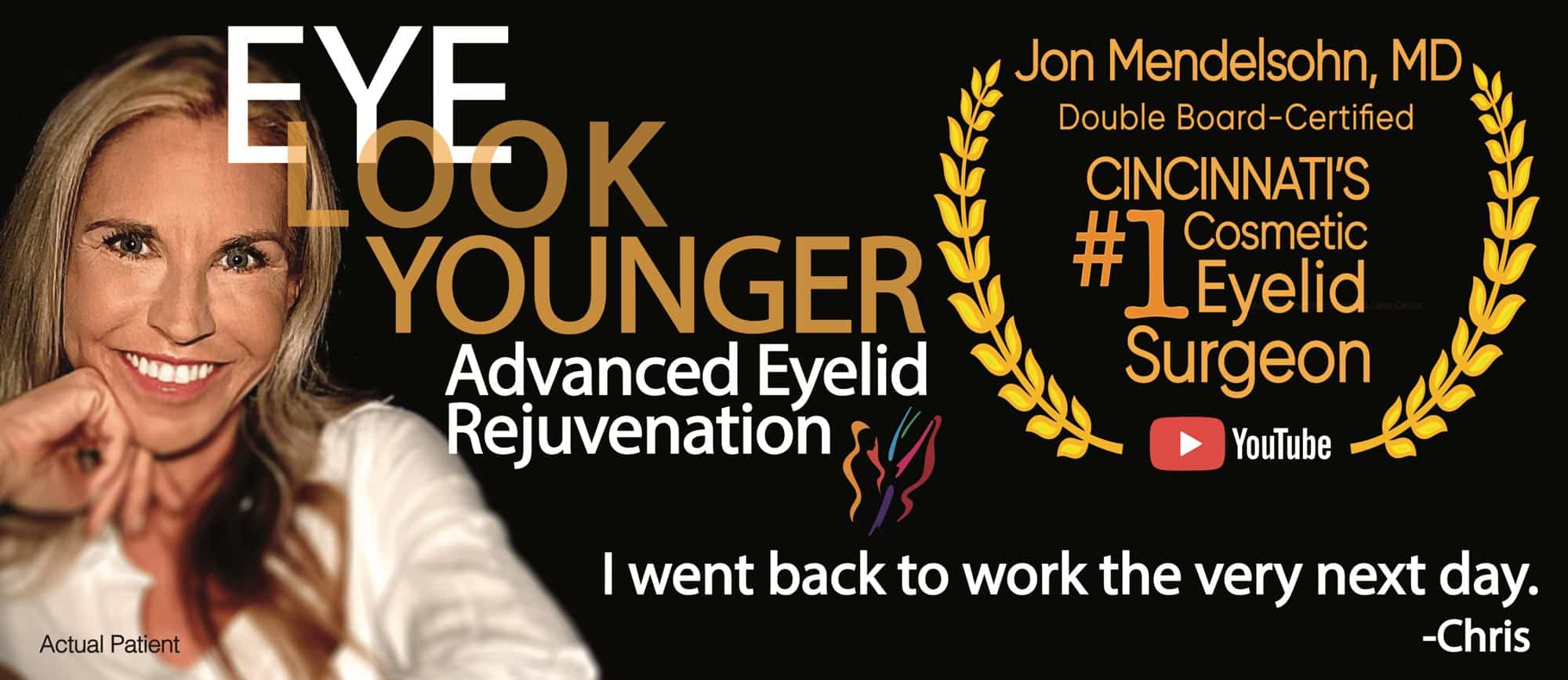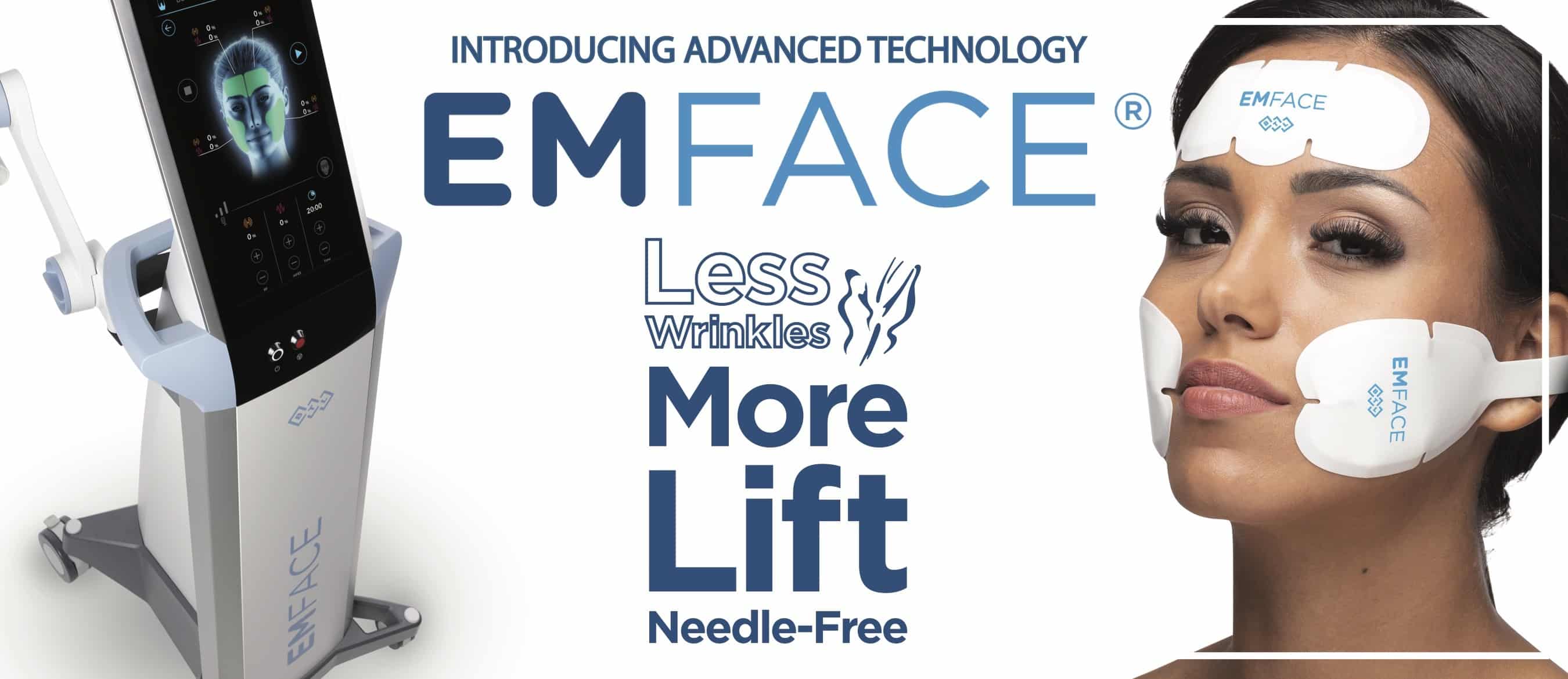 Jon E. Mendelsohn, MD, FACS:
Experience Matters
As a Double Board Certified Facial Plastic Surgeon, Dr. Mendelsohn has experience with over 20k faces. Below you'll see a few of our main areas of service. Feel free to listen to what our patients have to say, or click through to learn more about all our procedures.
We're The #1 Botox & Filler – 7 Years in a Row
Always passionate about providing patients with the latest, cutting-edge treatments in aesthetic services, Dr. Jon Mendelsohn has recently launched the "Studio A" Cosmetic Division, which allows him and his team of highly trained medical professionals to offer patients, a full-line of skin-care services – both surgically and cosmetically.
The Advanced "Studio A" team perform Botox and fillers, IPL, MiraDry, Emsculpt, micro needling, PicoSure laser, peels, and so much more. In addition, our Studio A production facility allows our patients to tell their True Selfies stories on camera, allowing others to follow their real-life experiences.
Learn More

True Selfies is an intimate view of how Dr. Jon Mendelsohn's talent transforms and impacts physical and emotional lives. You are a unique individual and your situation is special. You deserve unparalleled attention to detail. You merit access to the best face lifting talent in the world.
Discover More True Selfies
Follow Your Beauty is a video podcast where every segment is a journey to a new you! Our patients and guests express their experiences with surgical and on-surgical procedures performed at Advanced Cosmetic Surgery & Laser Center. Each episode features a segment on What's In What's Out in The World Of Plastic Surgery taking a fun spin through Hollywood and beyond for the latest in plastic surgery news.
View Previous Podcasts
The Renew U Seminar Series allows us the option to discuss everything from starting with simple Botox treatments to surgical procedures such as Facelifts and Eyelid Rejuvenation!
Our seminar series is always free, and they give you the opportunity to learn more about the latest advances in cosmetic technology and treatments.
We'll cover topics like: Botox, Fillers, Upper Eyelid Rejuvenation, The Advanced Facelift, Skin Rejuvenation, and so much more.
Our patients have told us that getting the chance to meet before the consultation helped them feel more comfortable and knowledgeable about options specific to them.
Sign Up for Our Seminar Series Newsletter & Receive a free Skincare eBook Download

Advanced Answers in Under 5 Minutes is here to answer any frequently asked questions you have about procedures and solutions.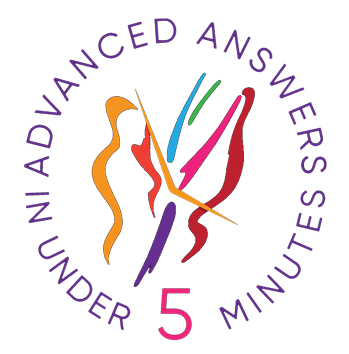 Watch More Advanced Answers FAQs
Medical Director, Advanced Cosmetic Surgery & Laser Center – Cincinnati
Dr. Mendelsohn is proud to be board-certified by both the American Board of Facial Plastic and Reconstructive Surgery and the American Board of Otolaryngology.
Look no further than Dr. Jon Mendelsohn, a double board-certified facial plastic surgeon specializing in facial plastic surgery and non-surgical facial procedures.
Discover how the experience, skill, and sensitivity of Dr. Mendelsohn combine to help empower patients and enhance their lives. What separates Dr. Mendelsohn from many other facial plastic surgeons is his ability to capture the natural beauty potential of the individual patient, based on each patient's personal aesthetic goals. His surgical artistry, combined with advanced techniques and a caring touch, has set the standard for excellence in facial plastic surgery and non-surgical aesthetic procedures.
Learn More About Jon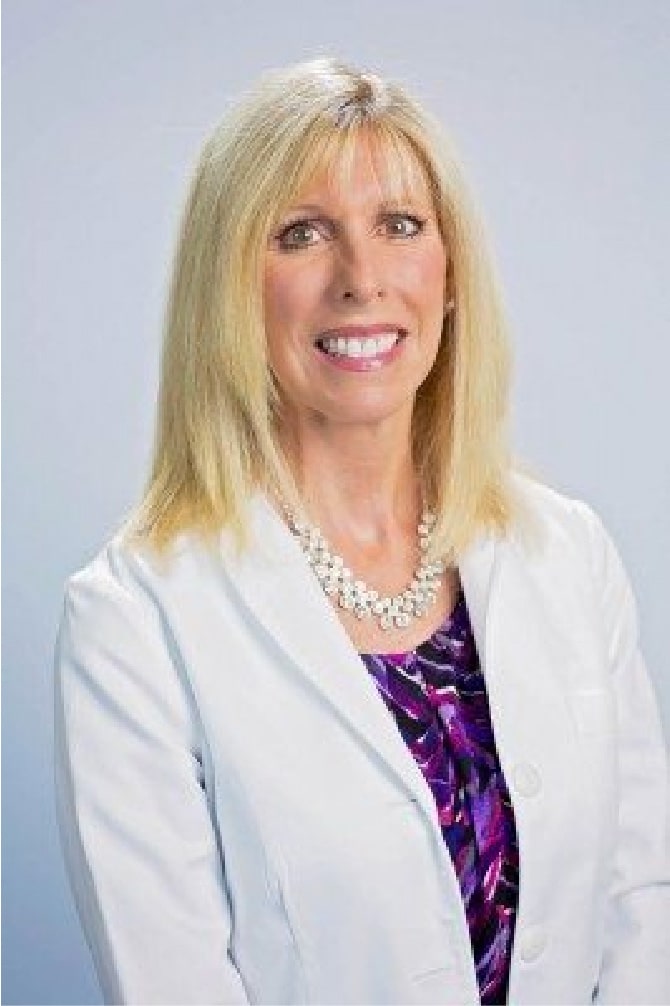 Expert Facial Cosmetic Injector
Karen Whitney, PA, has been certified as a Physician Assistant by the National Commission for Certification of Physician Assistants since 1976. As a Board Certified PA, Ms. Whitney must take a Board Exam every six years to maintain her certification and the privilege to add the "C" after her name. A Physician Assistant (or PA) is a nationally certified and state-licensed medical professional. PAs practice medicine on healthcare teams with physicians and other providers.
Learn More About Karen
Cosmetic & Medical Dermatology Expert
Hope Schweitzer Merz, DNP, FNP-C is a Certified Nurse Practitioner specializing in Medical and Cosmetic Dermatology for over ten years. We are thrilled to have Hope with the team here at the Advanced Cosmetic Surgery & Laser Center Cincinnati. Dr. Hope looks forward to meeting you in her new home!
Dr. Hope is certified by the American Academy of Nurse Practitioners. She received her Bachelor of Science in Nursing from the University of Cincinnati in 2007 and discovered a passion for skin health with her experience caring for acute and rehabilitative burn patients at Shriners Hospital as a Registered Nurse.
Learn More About Hope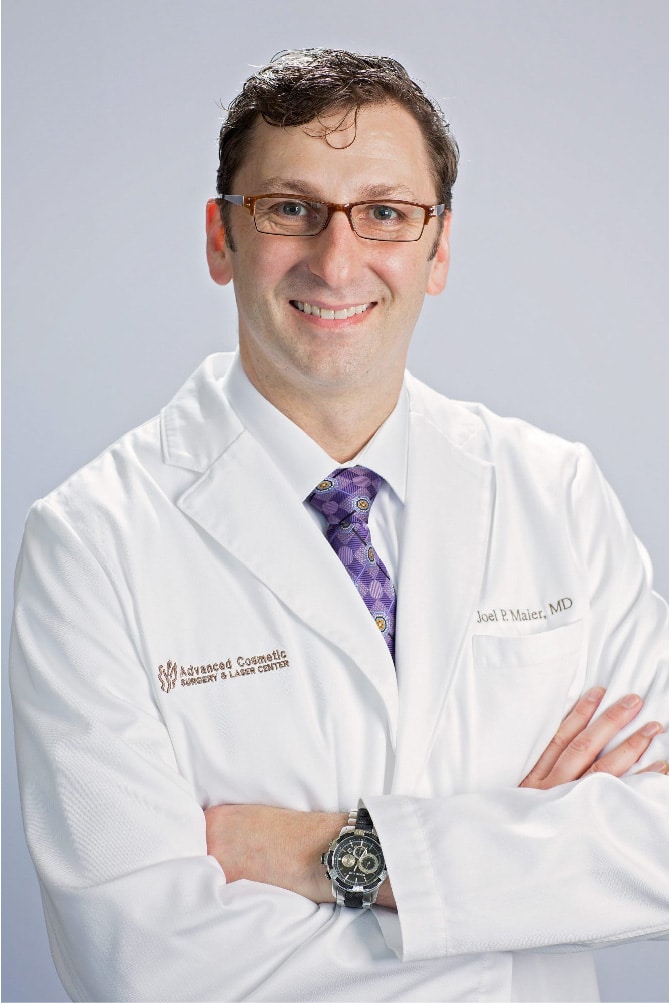 Board Certified Plastic Surgeon
Advanced Cosmetic Surgery & Laser Center Cincinnati is proud to announce the addition of Dr. Joel Maier to their practice. Dr. Maier is a board certified plastic surgeon licensed to practice the full spectrum of cosmetic surgery, with an expertise in body sculpting – including breast augmentation, breast lift surgery, tummy tuck surgery, and liposuction.
Learn More About Joel
We feel our patients can give the best review and testimonial about their procedures and treatments.
We have aquired over 200 RealSelf Reviews in addition to the many personal letters and cards we receive thanking our team for the wonderful care.
Read More Patient Reviews
"Thank you so much for doing such an amazing job with Gail's surgery. She is so thrilled and feels like this is a catalyst to doing more great things with her life. You've given her motivation to help herself have a better future. Thank you so much for your talent and care."
"I cannot thank you enough for the TLC that you have given me. There are doctors, and there are doctors who are real human beings. When the flowers arrived, I was totally shocked. They came at a good time because I was having a difficult day. The phone calls were also appreciated. Thank you again for your thoughtfulness."
"Thank you for helping me improve my self-esteem. I think you are a very intelligent and caring man. Hope 06′ brings you a lot of happiness."
"Dr. Mendelsohn and his staff were very informative and helpful through the entire process. I would recommend my procedure to anyone. It was so non-invasive and yet showed incredible improvement. I am a very pleased patient. Just go for it!"
"I am so lucky to have you as a friend. When I saw the flowers with your card, my heart melted! You are such a sweetheart & I really appreciate the beautiful flowers you sent. Thanks so much for being there. I love you!"


Mendelsohn Foundation for the Arts
The Mendelsohn Foundation for the Arts was established in 2005 to provide children, locally and abroad, the opportunity to explore the world of the Arts through activities that educate, develop and stimulate their sense of self-image and promote increased awareness of self and others.
The Butterfly Project is one of the programs produced by the Mendelsohn Foundation for the Arts to generate support and raise awareness for children's art programs.
Through the creation of hundreds of ceramic butterflies available for sponsorship, the Foundation has been able to help many local charities.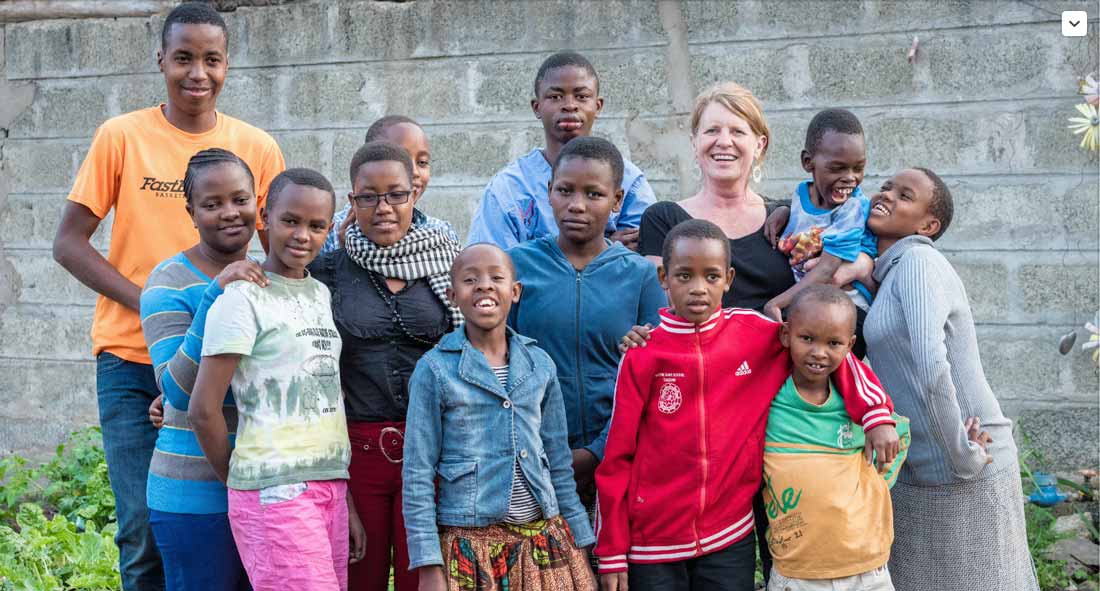 Want to learn more about the Mendelsohn foundation, or how you can help to make a difference in children's lives?
Ready to Start Your Journey?
Request a Consultation, find Plastic Surgery Near Me or
Schedule A Consultation Online!