StudioA: Cincinnati Botox by Advanced Cosmetic Surgery & Laser Center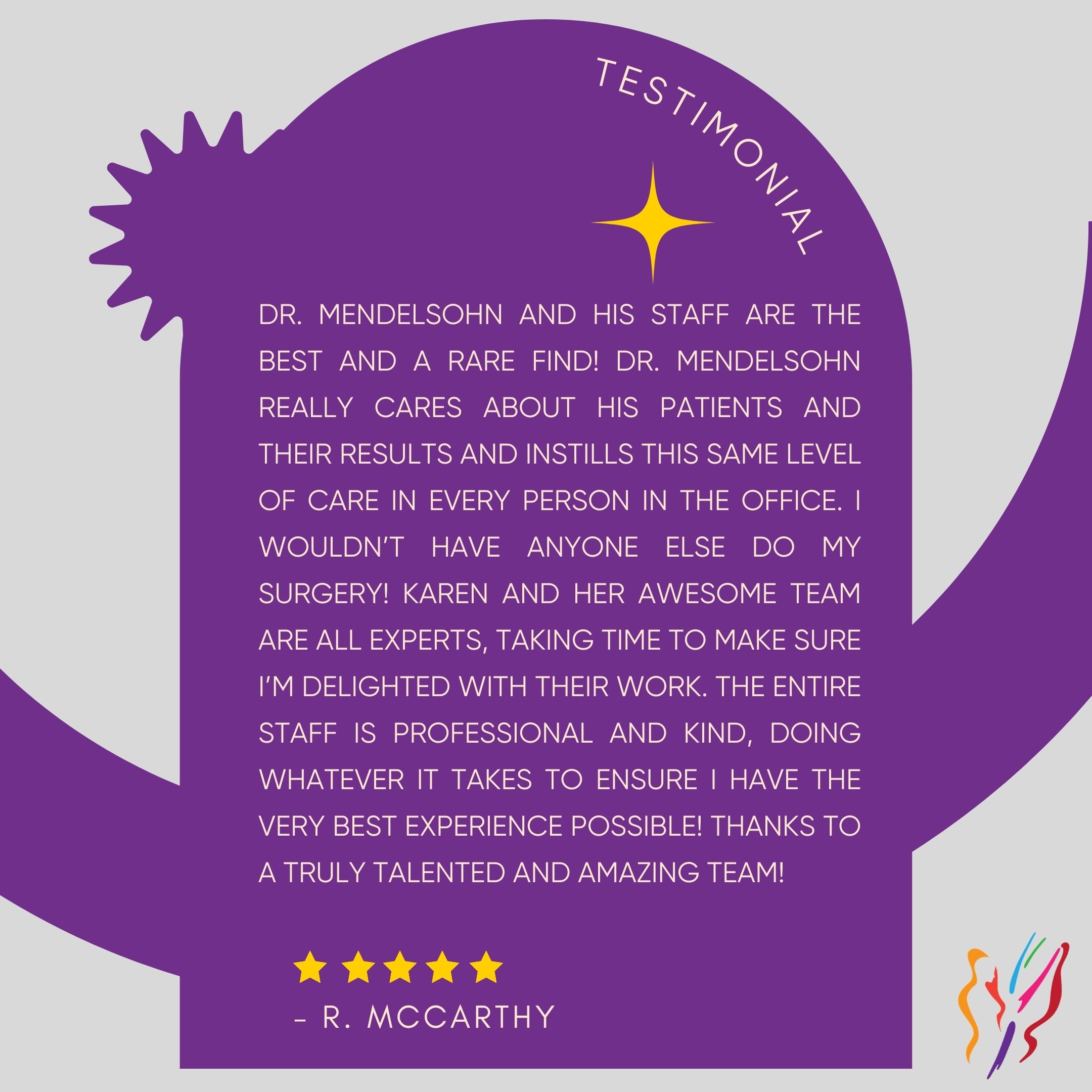 StudioA, is the Midwest's premiere location for Cincinnati Botox treatments and other facial injectables. We're ranked #1 in Cincinnati,  and in the top 1% of practices in the United States. We have highly trained and experienced staff of skilled providers who regularly perform the full spectrum of Botox Cosmetic treatments. StudioA has served as a national physician training site for advanced injection techniques. Unlike many "Medispas" and "Skin Clinics" that do not have an on-site physician, StudioA has a board-certified facial plastic surgeon present on-site at all times and the Botox providers at StudioA have over 45 years of combined medical experience.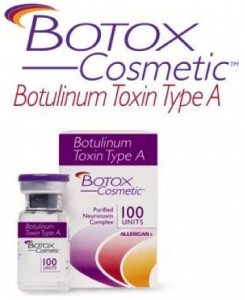 Addresses the following concerns
Desire for a smoother, less wrinkled appearance where lines exist such as in between the eyebrows, the crow's feet, and across the forehead.
A tiny needle is used to inject a small amount of the medication into the muscles responsible for creating wrinkles.
Injection time takes a few minutes or less.
Virtually no recovery time, and no dressings or bandages are needed.
You may have small, red bumps at injection sites, that subside in 15-30 minutes.
Pain is minimal. Patients may experience brief, tolerable pain during injection, and a minor amount of tenderness after treatment.
You may go back to work with unrestricted activities immediately, just avoid pushing or rubbing on the treated areas for the rest of the day.
Beautiful and natural-looking softening or elimination of most affected wrinkles lasting 3-6 months.
Ask us about Special Package Pricing!
BOTOX® Cosmetic has also been used to effectively treat excessive sweating (hyperhydrosis) of the underarms, feet, or hands, as well as to minimize the length and severity of migraine headaches.
FAQs about BOTOX® Cosmetic
Ready to Take the Next Step for Your Botox® Treatment?
Let's Start Your Virtual Consultation
Contact us through the form below and include an optional photo of the area you're looking to address, and we'll get back in touch with you shortly.