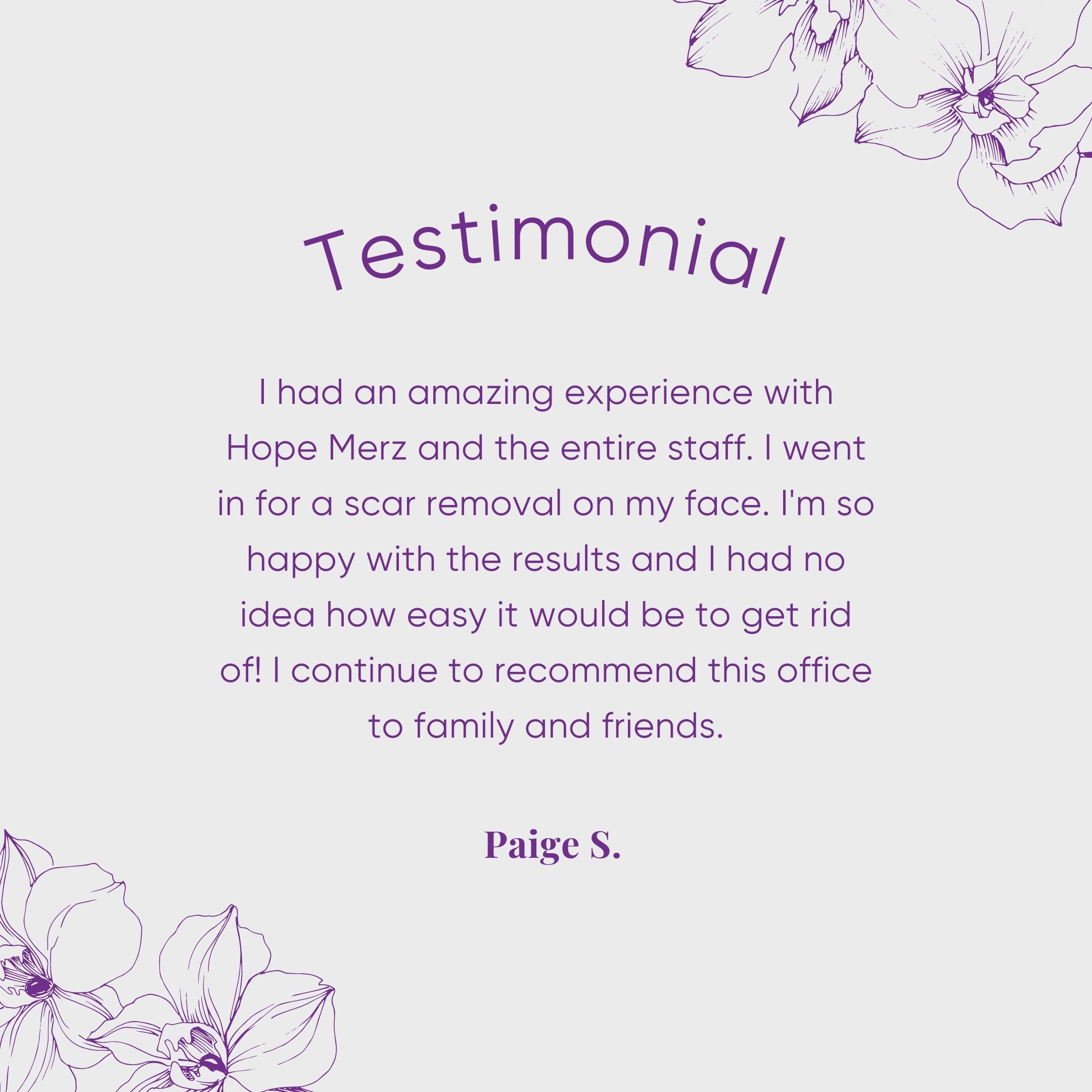 Addresses the following concerns:
Desire to lessen the appearance of a scar.
Desire for an overall smoother,  less irregular looking skin surface.
Desire for more even skin color, texture, and tone.
Depending upon the type of scar and the patient's expectations, Dr. Mendelsohn can offer a variety of treatments. Chemical peels, surgical procedures and laser peels are options that are performed as an outpatient in our AAAHC accredited surgery center.  Recovery times vary from little to none, to about a week, depending upon the type of procedure performed.
Topical treatments such as silicone gel pads, retin-a, or hydroquinone.
Injections of steroids into the scar tissue.
Laser treatments such as Intense Pulse Light or SmartXide (DOT).
Chemical peel, which removes the upper layers of skin and the scars contained therein.
Surgical options such as simple excisions, shaving lesions, surgical revisions, punch excisions, punch and suture, punch and elevation, punch float, punch and graft, z-plastys or other surgical procedures.
Hyaluronic Acid fillers injected into depressions under the skin.