Alma Duo Questions & Answers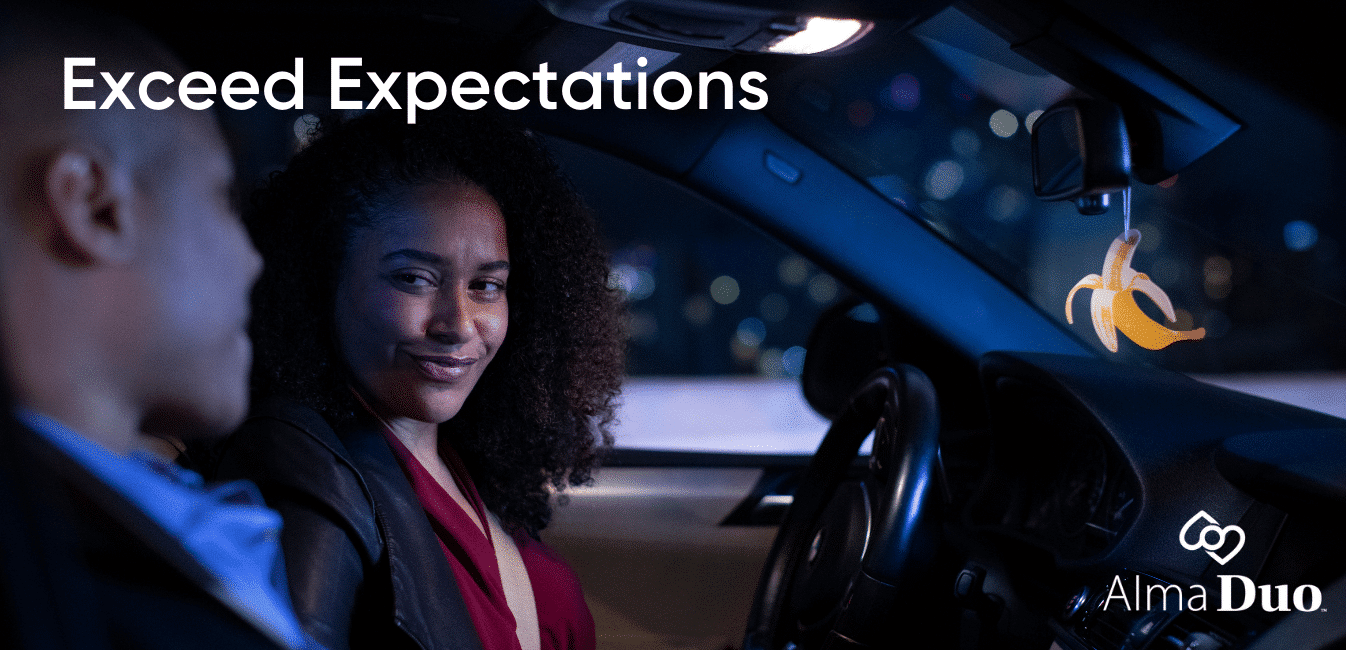 Alma Duo is a revolutionary treatment for men that is clinically validated to improve blood flow and bring spontaneity back to men's lives by restoring natural performance.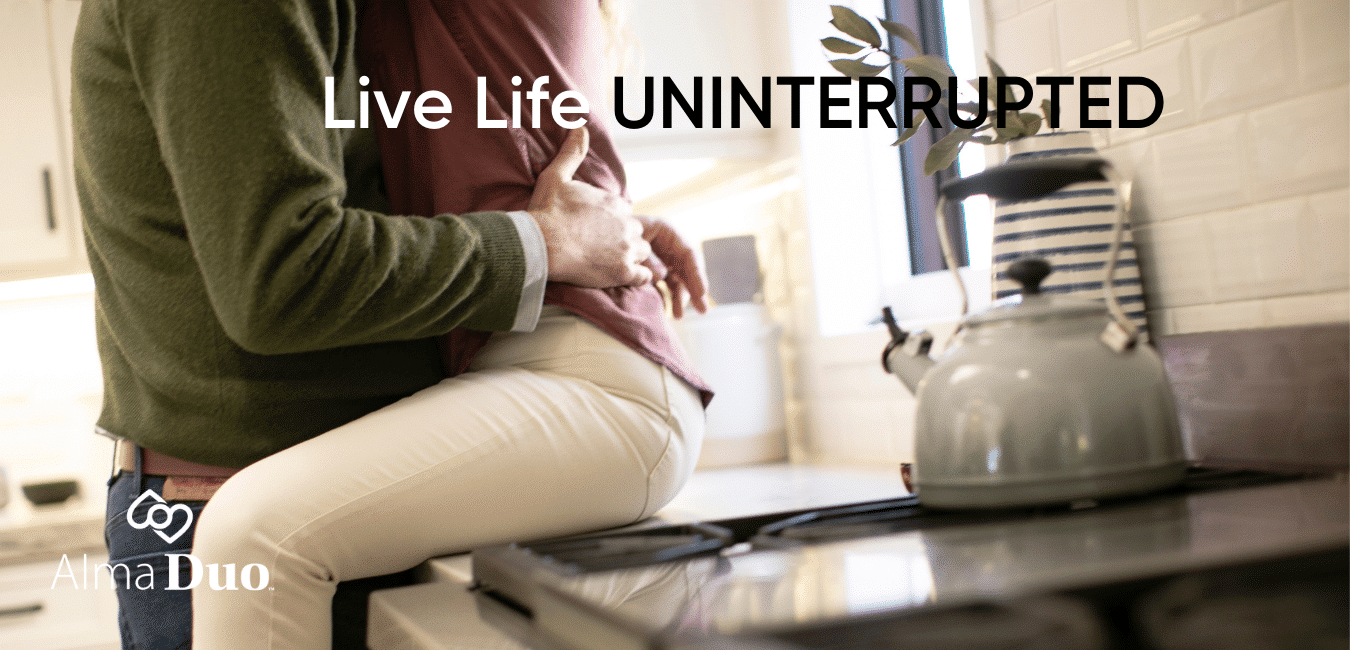 Alma Duo uses focused low intensity shock wave pulses to trigger an inflammatory response in the treatment area that targets vascular function.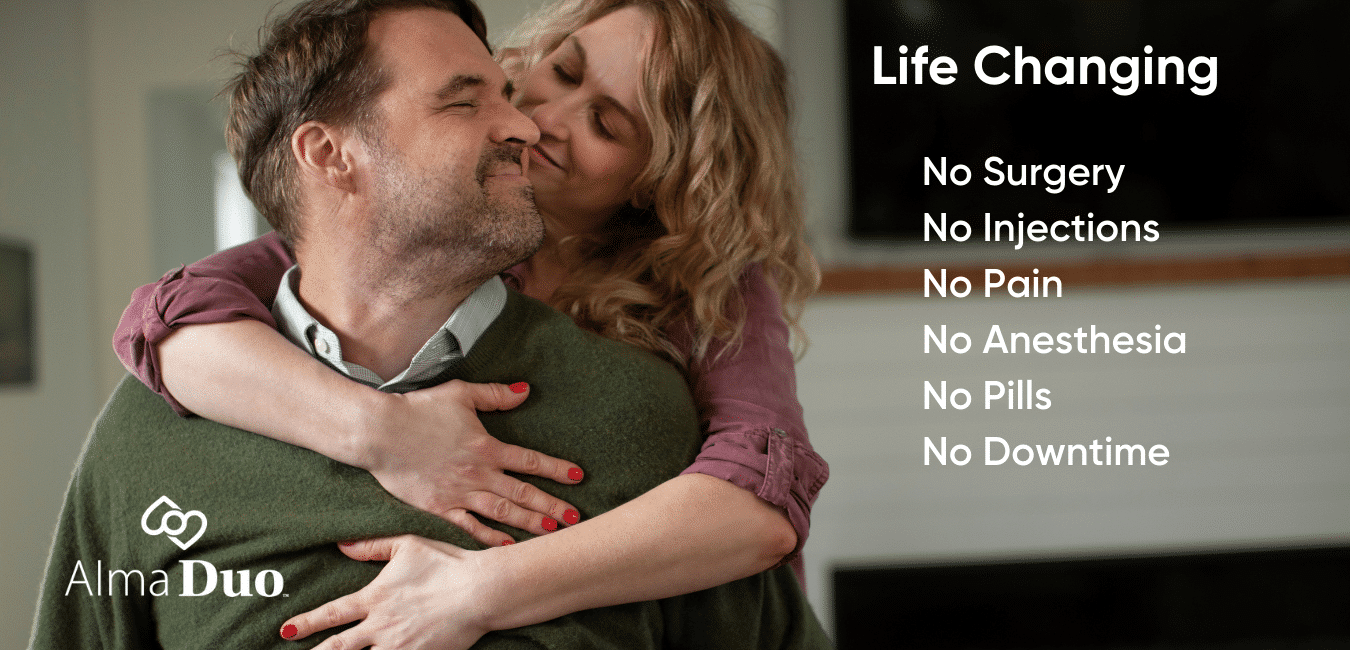 Men who have performance issues that are vascular related are the best Duo candidates. Duo will not address behavioral or psychological issues.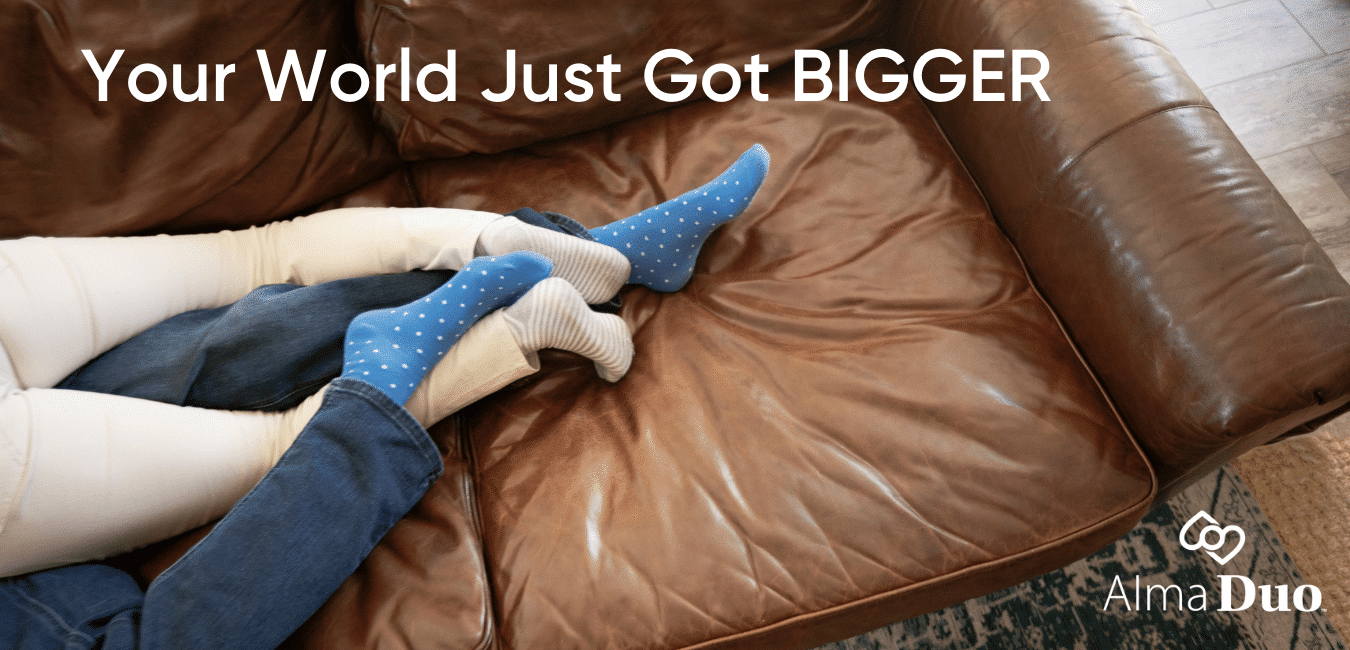 How many treatments are required?
A series of 6 treatments spaced 2-3 days apart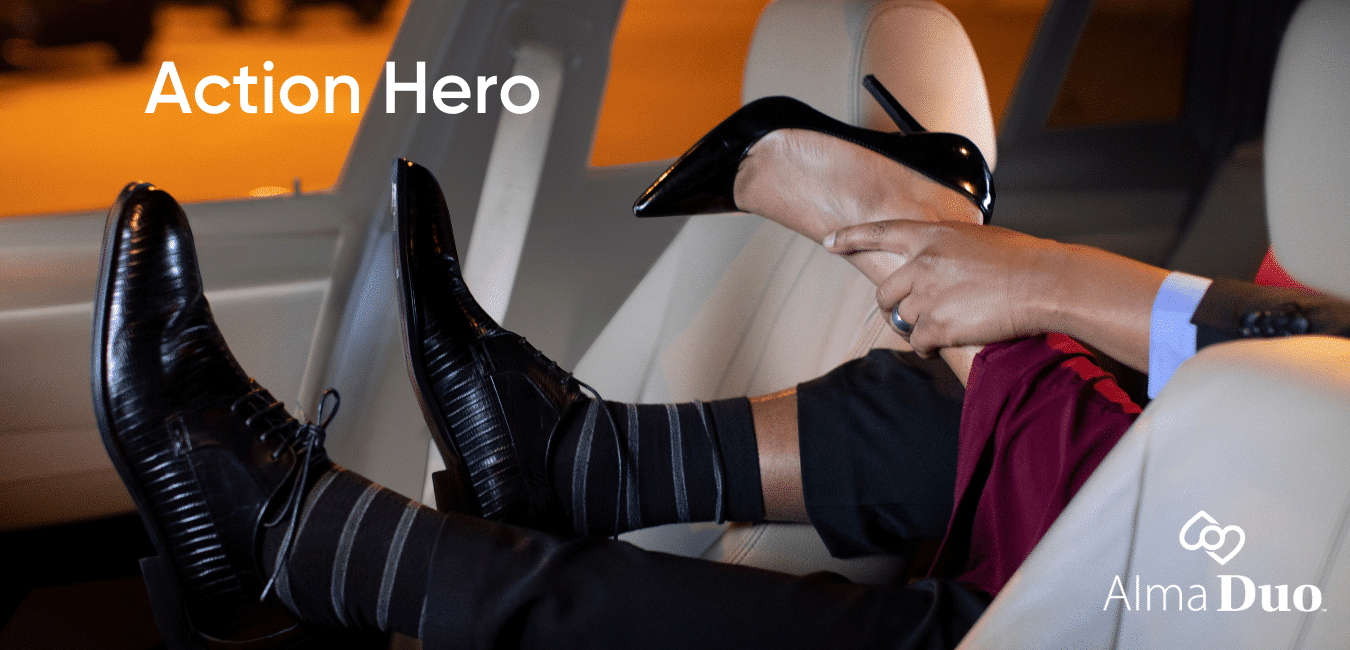 How long does each treatment take?
Each treatment takes about 10-15 minutes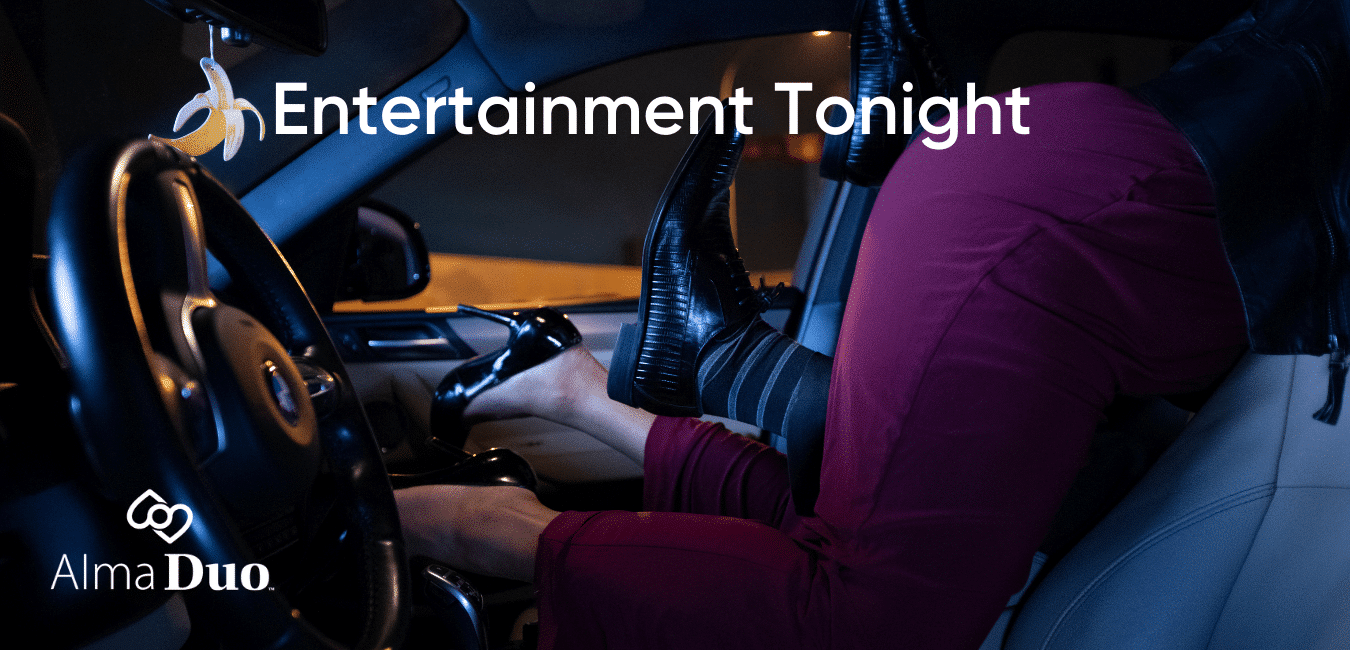 No! Alma Duo is completely painless- it feels like a light tapping on the treatment area.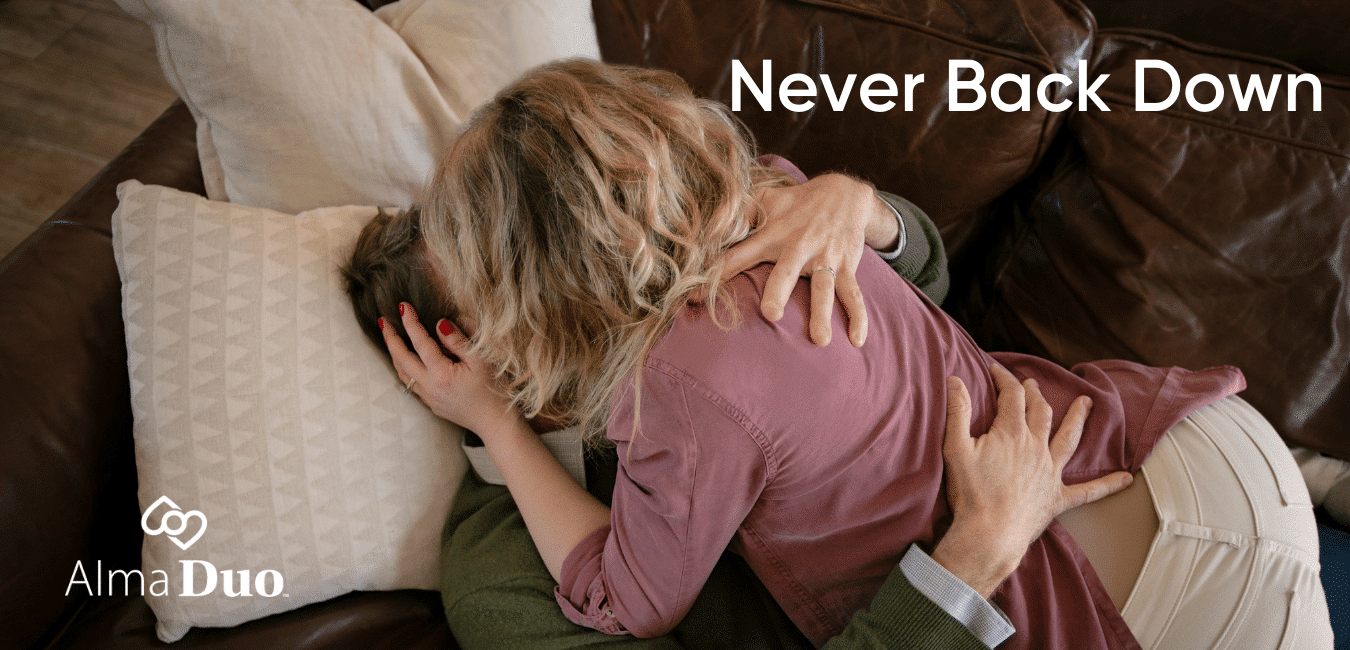 What can a patient expect during the treatment?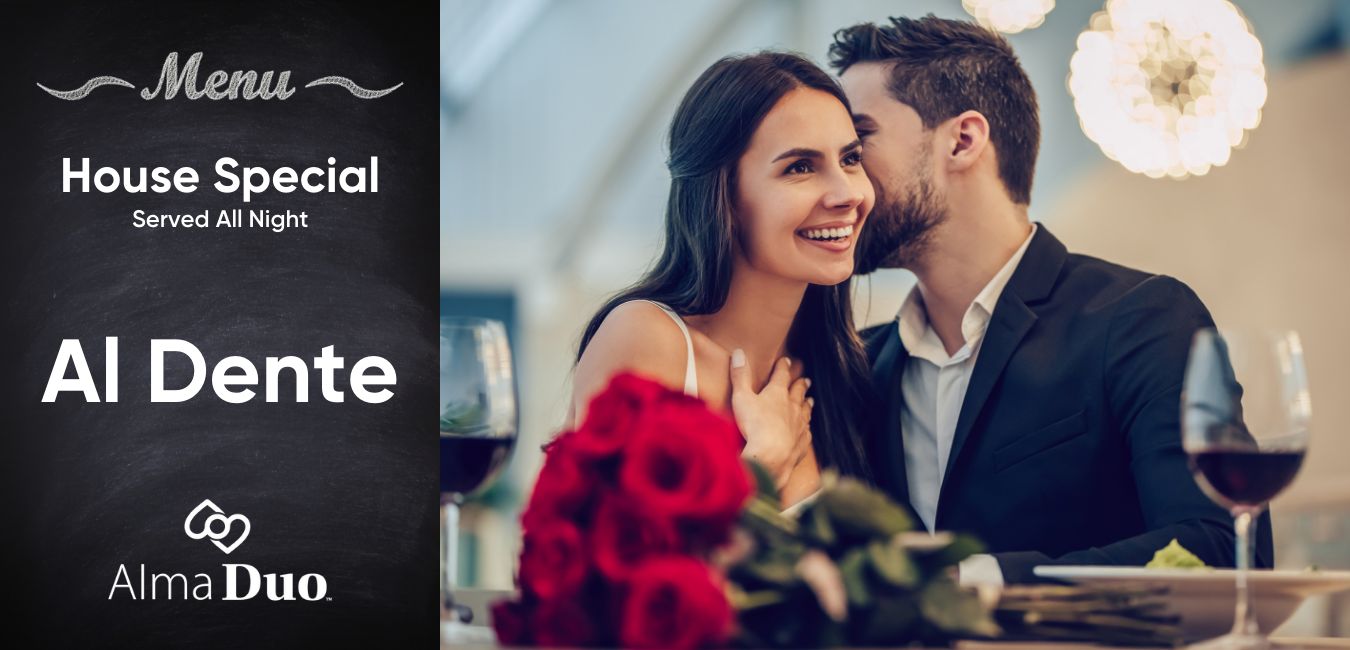 Duo is a quick, easy, in-office treatment. They will lie on a treatment bed and a practitioner will place the applicator head on the treatment area.
What can I expect after the treatment?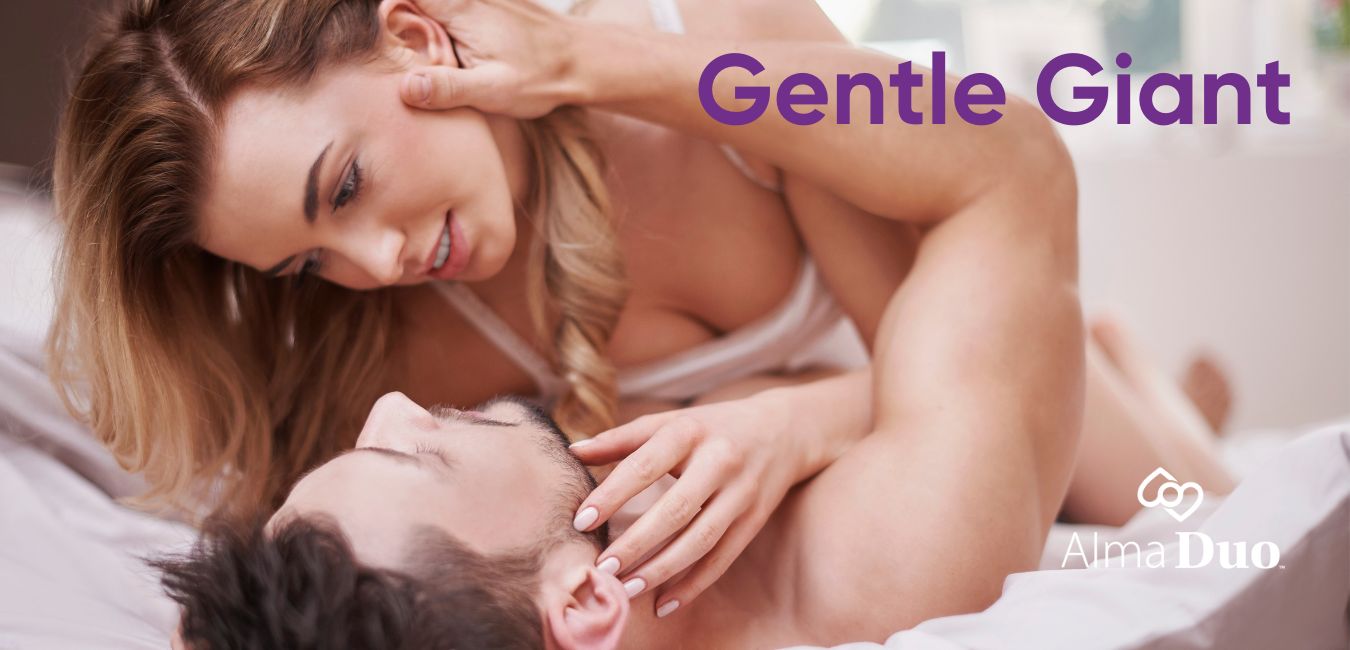 There is no downtime after the treatment- patient can immediately resume all normal activities.
Is there research about shock wave therapy to benefit men's sexual health?
What is so exciting about the Alma Duo Treatment?
Alma, a global leader in the energy-based medical and aesthetic solutions industry announces the launch of Alma DuoTM, a revolutionary treatment for men. Alma Duo has been clinically validated to improve blood flow and bring spontaneity back to men's lives using the gold standard in shock wave technology – focused low-intensity extracorporeal shock wave therapy (LI- ESWT). Alma Duo is available in North America.

First introduced for stone fragmentation in the 1970s, LI-ESWT has since evolved to successfully address additional medical concerns in orthopedics for its anti-inflammatory benefits and in cardiology to promote angiogenesis, the formation of blood vessels. This patented shock wave therapy causes mechanical stress to the treatment site triggering a cascade of wound healing responses to stimulate better blood flow and restore more natural function. No pills, no needles, no surgery – Alma Duo is a quick, 15-minute in-office treatment that requires no topical anesthetic and no downtime. "With Alma Duo we're treating the cause and not the symptom and there's been very low, if any side effect," said Boaz Appel, M.D., a urologist at the Rambam Medical Center, neuro-urology unit, in Haifa, Israel. "Having had the opportunity to treat hundreds of male patients in the span of ten-years with this technology, I'm happy to report that majority of my patients are still enjoying the benefits of this treatment at least a year post their final treatment."

"The clinical benefit of neovascularization is a terminology that's been well appreciated in the field of medical aesthetic devices," said Keith Adams, President of Alma, North America. "We're excited to welcome this innovative technology to our Alma portfolio this year and equally excited to introduce an emerging treatment category to address a genuine concern that affects millions of men."
Wondering if the Alma Duo is right for you?
Contact us through the form below and we'll get back in touch with you shortly to schedule a private evaluation.