EMSELLA & Wow Shot (PRP)
Amazing New Combination for Urinary Incontinence
Exclusive EMSELLA & Wow Shot Provider in Cincinnati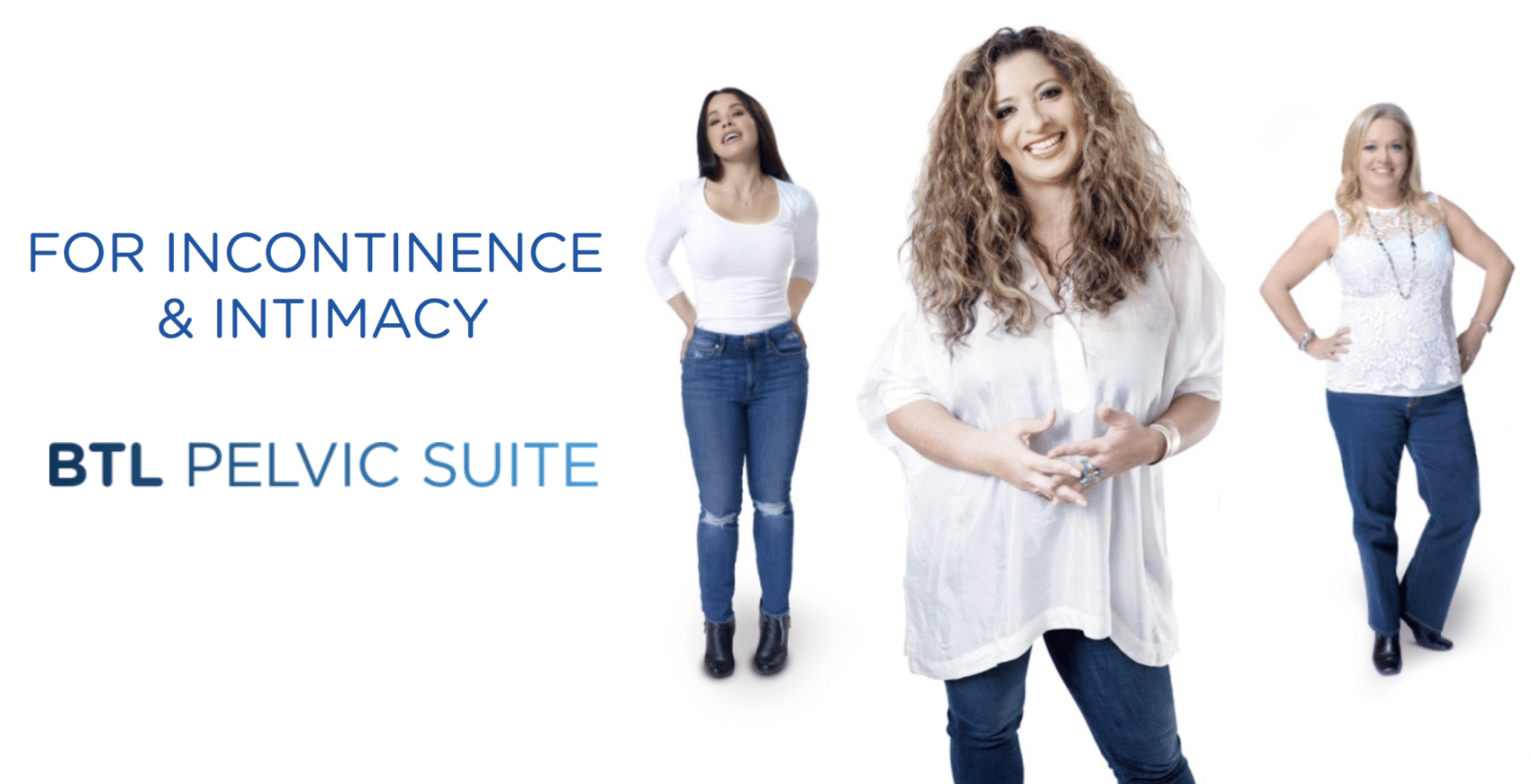 JUST THE FACTS ABOUT…
Whether it's a result of age, child birth or simply a cosmetic insecurity, women are regularly asking about treatments to address urinary incontinence and other intimacy concerns. Some requests are as simple as not feeling the same or as youthful as they once did, and others are looking to get their life back and feeling good about their appearance while being active as all of these can greatly impact a women's confidence and quality of life.
See the WOW shot story for additional details>
Updated: Tuesday, February 27 2018 (Lisa Cooney) 
Cincinnati women say this shot is helping their bladders, sex drives
Our Advanced Cosmetic Surgery & Laser Center, located in Cincinnati, is pleased to be the first and exclusive provider of a brand new technology.   This treatment is a complete game changer for the industry, as it's a first of its kind, the current approach to urinary incontinence and pelvic floor tightening.  We have discovered that used in combination with the Wow shot (similar to the O-shot described by Dr. Ruynels) but using a new locations for the site of the injection of PRP, wonderful benefits have been achieved not seen with either treatment alone.
Click here to complete the assessment form to see if you are a candidate.
Register right away to win a FREE COMPLETE series of EMSELLA treatments! (registration closes July 31, 2018)
Dr Mendelsohn will tailor a BTL Emsella treatment plan for you. A typical treatment takes about 30 minutes and you will need about 6 sessions, scheduled twice a week.

When you sit on the chair you will remain fully clothed. You will experience tingling and pelvic floor muscles' contractions during the procedure. Immediately after your BTL Emsella procedure you may resume your daily activities.

We will draw your blood and spin it down while you are on the chair to save you time.  Following the Emseall treatment, we will then perform the wow shot for you.

You may observe improvement after a single session, or multiple sessions. Once results are noticeable they will continue to improve after each session. Realistically, optimal outcomes and functional relief will be achieved weeks after you complete your full treatment protocol.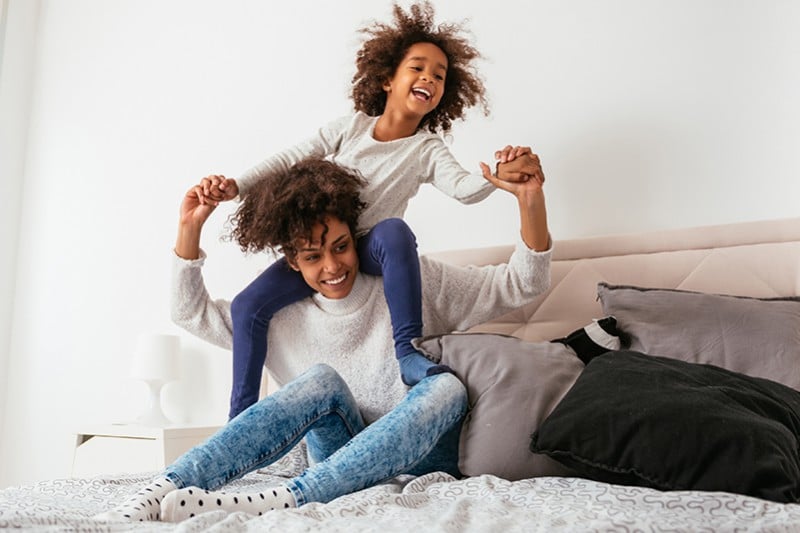 Urinary incontinence commonly leaves the sufferer with psychological morbidity, particularly depression.*
Up to 23% of women take time off work because of their incontinence.
Women with severe urinary incontinence can pay $900 annually for adult incontinence products.
A BMJ study found 97% of GP's surveyed found their female patients had expressed concern about their genitals and whether they were normal.**
According to the NAFC, 54% of women with undiagnosed incontinence report loss of confidence with 45% reporting a loss of intimacy.
Female sexual dysfunction (the inability to orgasm) impacts nearly 43% of women.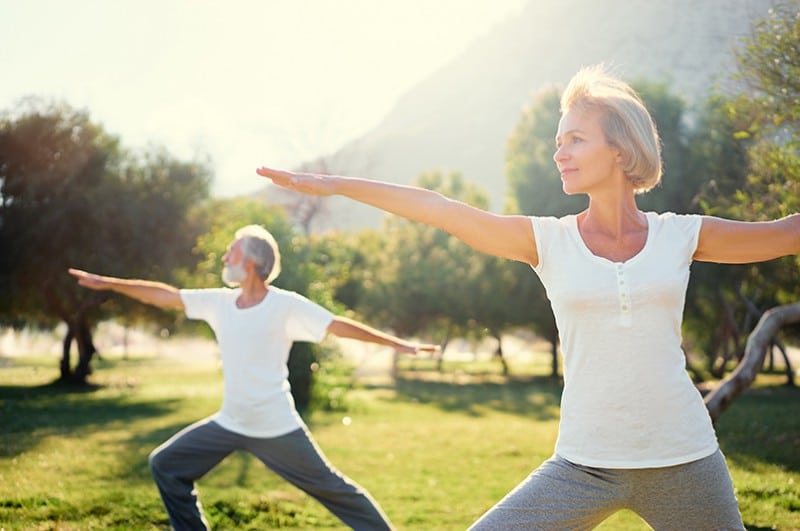 More than a third of women between 45 and 50 avoid athletic activities out of fear of an incontinence episode.***
Chaffing and pelvic pain are common reasons why women limit or refrain from engaging in exercise or wearing certain clothes.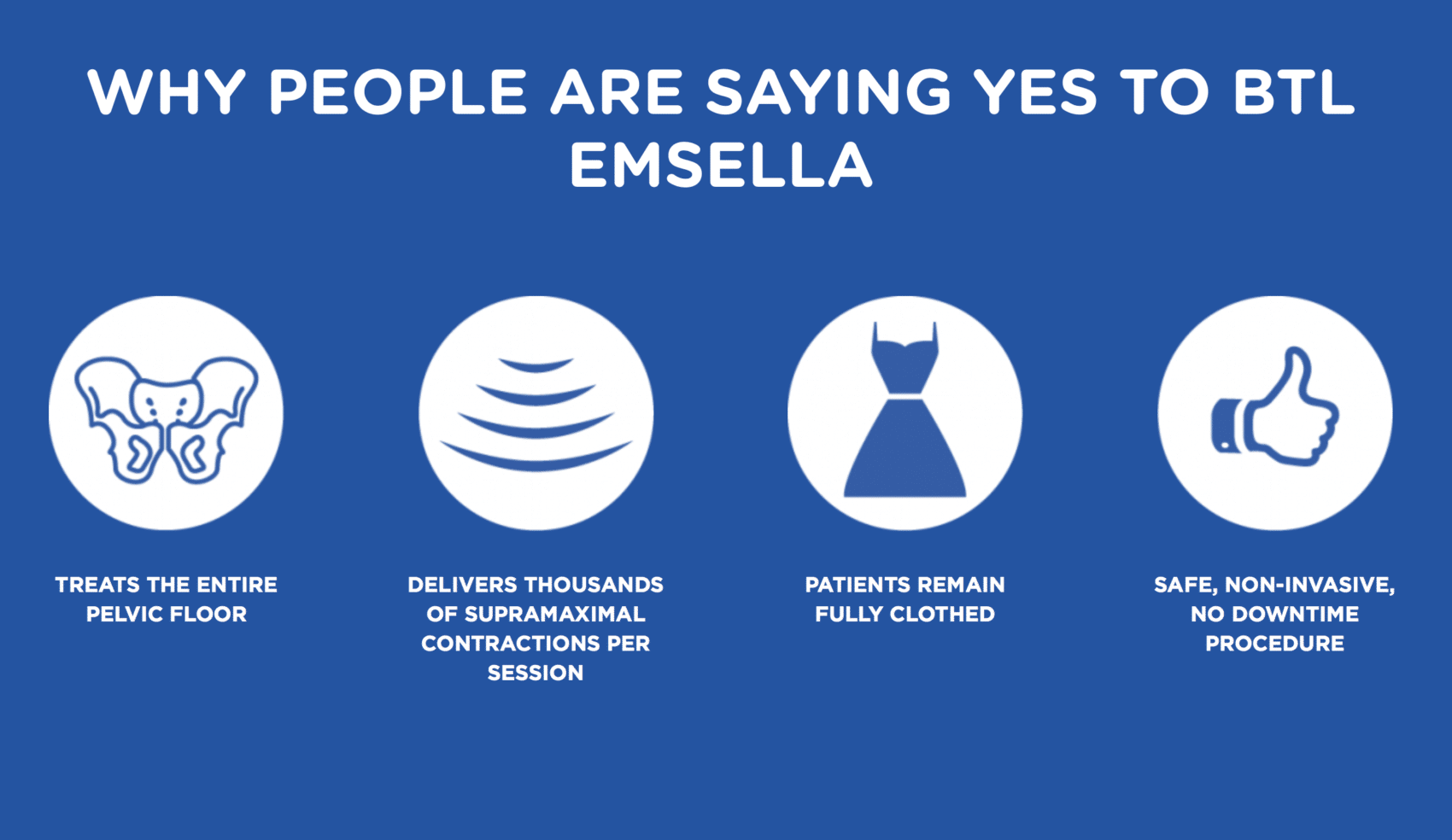 A BREAKTHROUGH TREATMENT FOR INCONTINENCE AND CONFIDENCE
WHAT IS BTL EMSELLA?

BTL EMSELLA utilizes High-Intensity Focused Electromagnetic technology HIFEM to cause deep pelvic floor muscles stimulation and restoration of the neuromuscular control.

Key effectiveness is based on focused electromagnetic energy, in-depth penetration and stimulation of the entire pelvic floor area.

A single BTL EMSELLA session brings thousands of Kegel-like contractions, which are extremely important in muscle re-education of incontinent patients.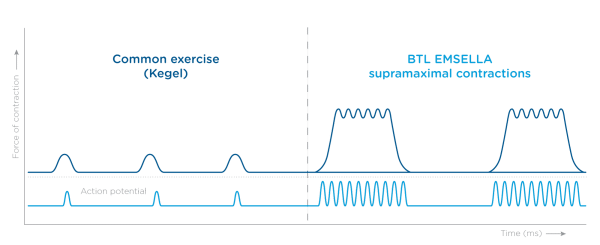 HOW BTL EMSELLA WORKS
 BODY AGING, CHILDBIRTH, AND MENOPAUSE CAN LEAD TO INCONTINENCE.