SAVE THE "NEW" DATE!
Holiday Open House & Sale
Saturday, November 20 10am-1pm
More Details To Come!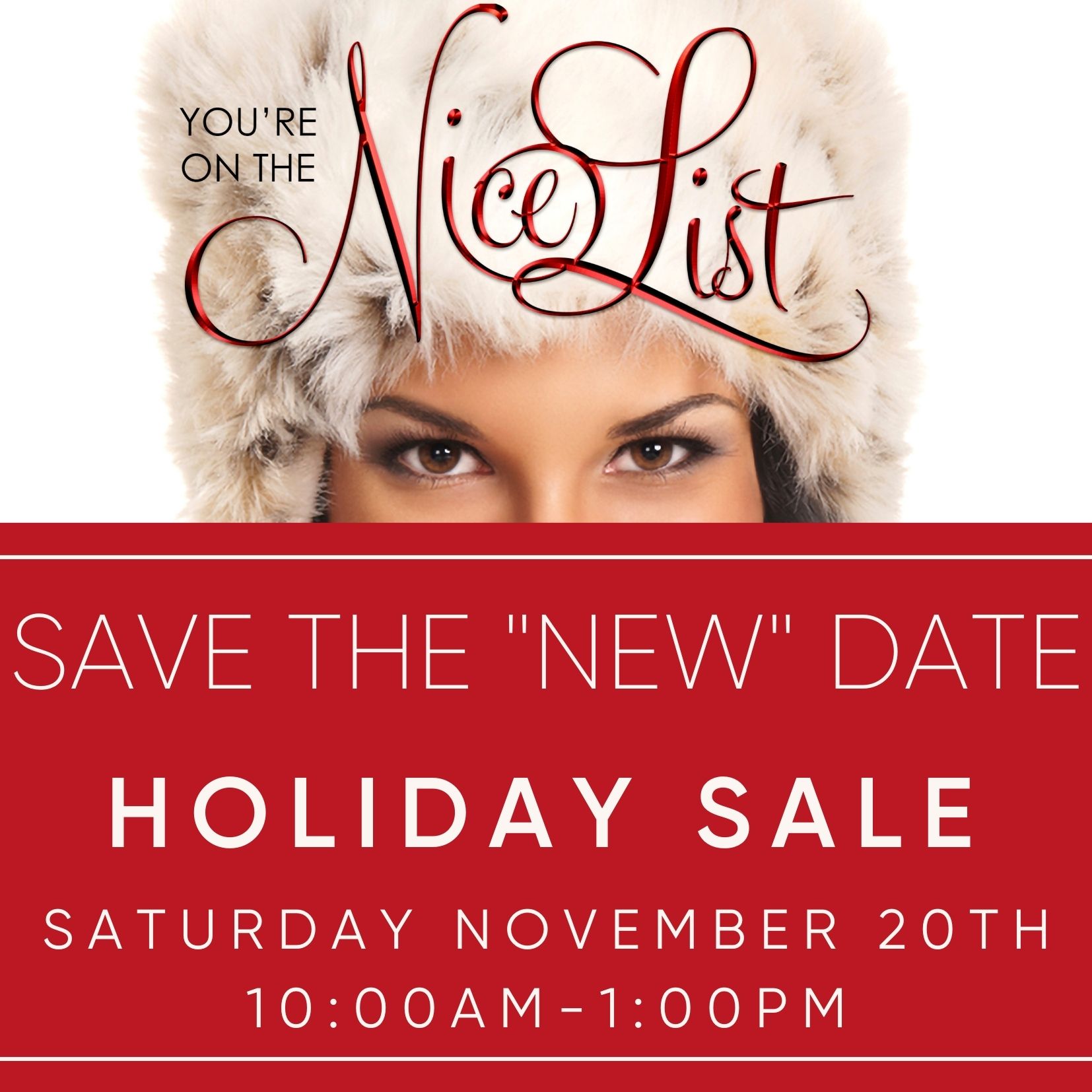 Due to Covid19 we will not be hosting seminars until Winter 2021.
2021 Renew U Seminar Luncheon Series At Mitchell's Salon & Day Spa
We'll discuss everything from starting with simple Botox treatments to surgical procedures such as Facelifts and Eyelid Rejuvenation!
Our seminar series is always free, and they give you the opportunity to learn more about the latest advances in cosmetic technology and treatments.
We'll cover topics like:
Botox
Fillers
Upper Eyelid Rejuvenation
The Advanced Facelift
Skin Rejuvenation
and so much more.
Our patients have told us that getting the chance to meet before the consultation helped them feel more comfortable and knowledgeable about options specific to them.
Upcoming Days and Times – TBD for 2021
Click here to RSVP http://docs.google.com/forms/d/1nlnhWimvGv7Xodv0vnjKIT1PasFHMnYpDBn0q2u4y5A/edit
or Contact Karen@351face.com for more information!