Facial Cosmetic Procedures
Dr. Jon Mendelsohn is an experienced facial plastic surgeon specializing in an extensive array of advanced facial plastic surgery procedures. As a skillful and experienced double board-certified facial plastic surgeon, Dr. Mendelsohn's aesthetic skill and technique help to create and reestablish beautiful faces. He continues to develop expertise by focusing his practice on procedures of the face and neck, including procedures such as blepharoplasty,rhinoplasty, forehead lifts, otoplasty, facelifts, facial implants, injectables, laser procedures, skin resurfacing, and hair transplants. Dr. Mendelsohn also performs a number of non-surgical procedures including many injectable treatments to help rejuvenate the aging face and restoring a natural and more aesthetic appearance.
Recognizing that undergoing facial cosmetic surgery is a life-changing decision, Dr. Mendelsohn treats his patients with the utmost sensitivity, respect, and kindness. Dr. Mendelsohn and his team are not only the most experienced and professional in Cincinnati, but we strive to create a warm, comfortable atmosphere free of any awkwardness or intimidation. Our team is patient and knowledgeable, and aims to make you feel at home and answer all of your questions. Dr. Mendelsohn and our staff are compassionate, friendly, and easy to talk to.  By providing this caring, patient-centric environment, long-term positive relationships are easily cultivated.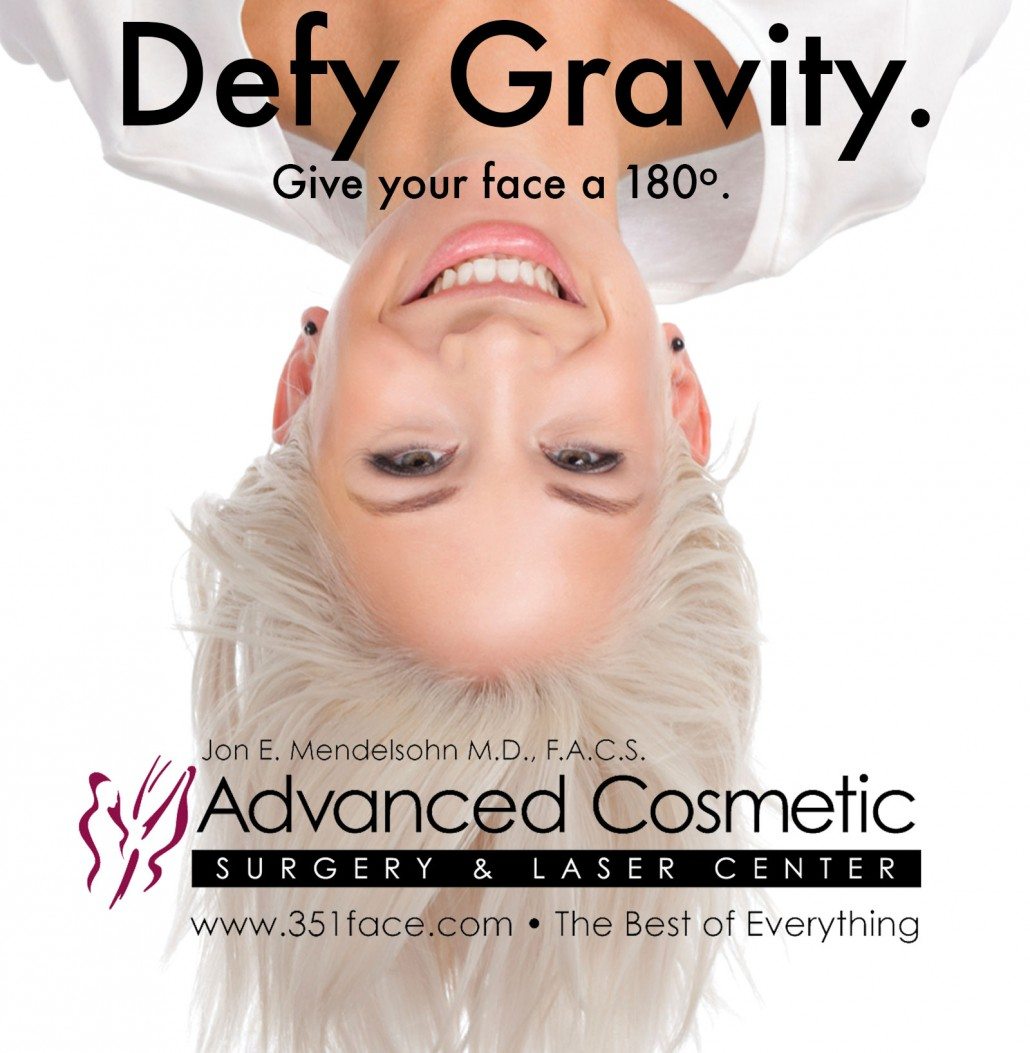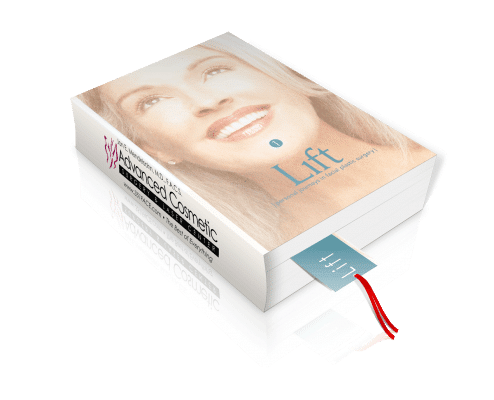 This approach, coupled with Dr. Mendelsohn's outstanding surgical record, has attracted many Cincinnati, Northern Kentucky, and Indiana facial plastic surgery patients every year. Many of our patients travel from other parts of United States and abroad as well. Dr. Mendelsohn's staff is happy to suggest accommodation arrangements for our out-of-town patients.
Dr. Mendelsohn believes the finest aesthetic outcomes are achieved through excellent communication and close doctor-patient collaboration, which is why he participates in  extensive consultations with each patient. During these interactive consulations, Dr. Mendelsohn carefully evaluates each patient, learning about his or her aesthetic goals, and developing a highly customized treatment plan. While a single procedure can often deliver remarkable results, Dr. Mendelsohn takes the time to make sure patients are aware of options for combinations of treatments to best meet their goals. Explore and learn more about Dr. Mendelsohn's aesthetic procedures.