Request a Private Speaking Engagement
with Dr. Jon Mendelsohn, Dr. Joel Maier, Karen Whitney, or our Advanced Aesthetics Skin Care Professionals.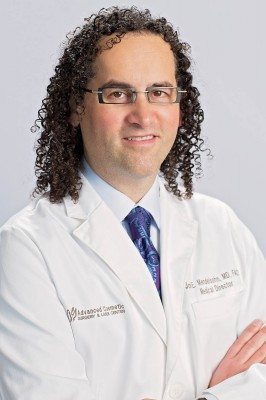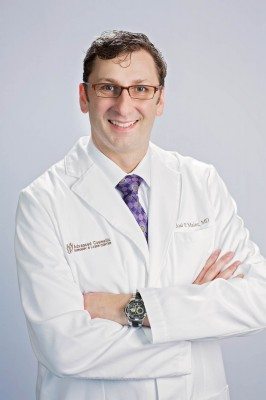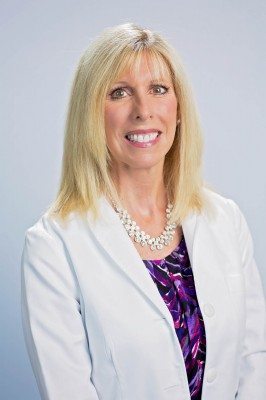 If you would like to have Dr. Jon Mendelsohn, Dr. Joel Maier, or Karen Whitney, PA, speak at an upcoming event, please give specifics on the form below.
Dr. Mendelsohn, Dr. Maier and Karen Whitney are dynamic speakers with engaging presentations that generate open and stimulating discussions with their audiences. Your group will learn about the world of cosmetic procedures in a relaxed and fun atmosphere where questions are encouraged.
Whether it's a group of 10 or 100, we promise something informative for everyone!
Kindly note that we may have prior commitments to our patients. If you are able to provide a few dates to choose from, we would be more than happy to make arrangements to accommodate your schedule.
In order to facilitate your request and to see if it can work within our current schedule, please submit the below information about your upcoming event.
Speaking Engagement Request Form
[ninja_forms_display_form id=2]