Beautiful Man and A Russian Popeye!
Click to read this transcript
It's The World's Most Beautiful Man and A Russian Popeye With Rotting Muscles In This Latest Edition of What's In/What's Out/What's Hot and What's Not In The World of Plastic Surgery With Josh and Julie. Be sure to stay tuned in until the end of this episode to hear our special June offer just for you. Who is the world's most beautiful man? According to math, that would be 33 year-old actor Robert Pattinson who was found to be 92.15% accurate to the Greek Golden Ratio of Beauty Pi. The Greeks used this mathematical equation in an attempt to measure physical perfection. Bradley Cooper was tied for second with "Witcher" Star Henry Cavill at 91.08%, Brad Pitt was next at 90.51%. Previous winner George Clooney, the oldest star on the list, slumped to fifth place, largely because of the effects of aging. Apparently he has had some volume loss in his face, giving him a score of just 88.96%. Poor George! Hey, if you need some fillers Advanced can help! And we're having a special this month! Meanwhile a 24 year-old social media star in the UK who is vying for the title has forked out $50,000 on cosmetic and surgical procedures to look like an Instagram filter, but says he gets compared to the "Purge mask" instead. He dropped out of school at 16 to begin meticulously planning his nose jobs, lip lifts, temple lift, cat eye lift, fillers and teeth straightening procedures and says he just loves grabbing people's attention. Well he certainly IS doing that. But don't worry folks – he is not done yet, and says that he has more surgeries planned. And a Russian bodybuilder known as "Popeye" decided to take matters in his own hands (and arms) when he injected himself with Synthol Oil in order to create cartoonish, bulging muscles. He has now paid the price by having several surgeries to remove the "rotting muscle" tissue, and will hopefully not require an amputation. Me thinks that Popeye should have tried our new Emsculpt NEO for his triceps and biceps, which will burn fat and build those muscles in just three, 30 minute treatments. While you may not look like Popeye, we can promise you some nice muscle definition. However, I do have to credit the guy with eating lots of spinach – as it is loaded with Vitamins A,C and K which work together to help your skin appear younger, healthier, brighter and more hydrated, and also even out complexions and reduce hyperpigmentation. However, if you are seeking any type of injectables, please go to a highly trained medical professional, such as our top injectors at Advanced, and do not ever attempt to inject anything yourself. Whether you are trying to eliminate the pesky 11's between your eyebrows or the crow's feet around your eyes, or restore lost volume to the cheeks, reduce the appearance of the dark, under eye circles or eliminate the cellulite in your buttocks, we can help with a variety of FDA approved injectables. Our line of Juvederm injectable gels now have specific products tailored to meet your very specific needs. Voluma is used for deep injection in the cheek area to restore lost volume, Vollure is used to treat moderate to severe facial wrinkles and folds such as the nasolabial folds, Volbella and Ultra are used for lip augmentation and for correcting the periorial lines (or Smoker's Lines) around the lips. And When you buy 2 syringes of fillers you can get one site of Botox for free during the month of June! Gift certificates are available for purchase. That's it for this latest edition of What's In/What's Out/What's Hot and What's Not edition. Be sure to follow us on Instagram/Facebook and subscribe to our YouTube Channel so you don't miss a single episode. Also download our Follow Your Beauty AR app from the app store. You can schedule an appointment by calling 351-FACE or visiting 351face.com.
Related Webpages: https://351face.com​ YouTube channel: https://www.youtube.com/channel/UC2EA…​ https://www.youtube.com/playlist?list…​ https://youtu.be/RV1rctiWV6U​ https://youtu.be/HIqwQwZosxY​
Related Webpages: https://351face.com YouTube channel: https://www.youtube.com/channel/UC2EAnLCK6NE-2YCWHY5QBjw https://www.youtube.com/playlist?list=PLRRyQxXaIeveHeSfYkNCGb34ArkB6tn7l https://youtu.be/RV1rctiWV6U https://youtu.be/HIqwQwZosxY
Click to read this transcript
Ready to Take the Next Steps to a Younger Looking You?
Schedule Your Free In-Person Consultation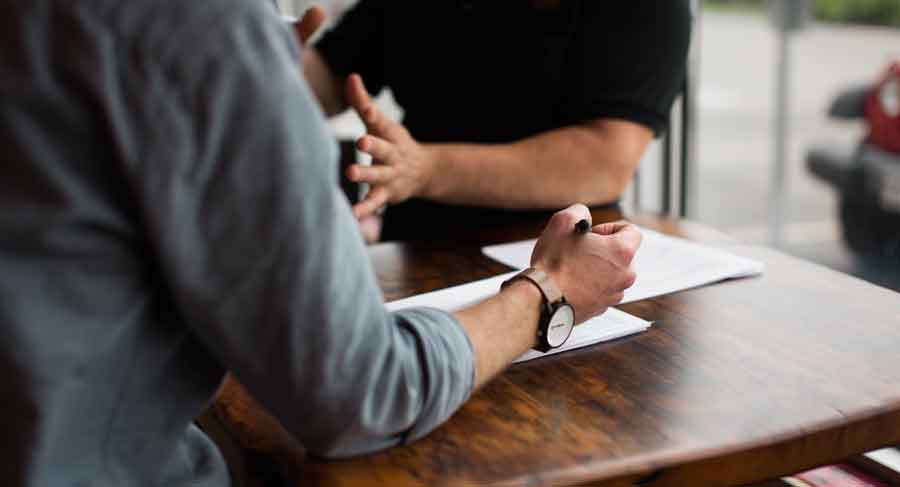 Schedule today!
Consectetur adipiscing elit, sed do eiusmod tempor.
Book Your Appointment Now
Let's Start Your Virtual Consultation
Contact us through the form below and include an optional photo of the area you're looking to address, and we'll get back in touch with you shortly.