April Edition – Slime Mucus & Bee Sting Facials!
It's Slime Mucus and Bee Sting Facials in this latest episode of What's In, What's Out and What's Hot and What's Definitely Not in the World of Plastic Surgery with Josh and Julie. I think we need a little bit of wine to get through this one. Be sure to stay tuned in until the end of this episode to hear about this month's special offer and pay close attention as you may win valuable prizes. It's no surprise that L.A. is the plastic surgery capital of the world. So we headed to Hollywood to find out some of the more nontraditional treatments that your favorite A-list celebrities are using in an attempt to restore a more youthful appearance. Cate Blanchett and Kate Beckinsale are huge fans of the foreskin facial. If you're wondering if it's what it sounds like, the answer is yes. As for me, I'm going to continue letting our Aesthetician team, Wendy and Tabitha work their magic on me with their wonderful facials and chemical peels, minus the foreskin And Victoria Beckham and apparently Tom Cruise too love their bird poo facials. Also dubbed the Geisha Facial, which is Nightingale droppings to form a cleansing paste. This Bird Poo Facial is a great segway to our next celebrity. Katy Perry uses enimas to promote weight loss and remove toxins. Is this safe? No. Regular use of enimas poses serious health risk and can introduce infectio-causing bacteria into the colon. What is wrong with these people? And you may be sick of hearing about Khloe Kardashian, but we'd be remiss if we didn't mention her vajacial treatments. Yep, it's what you think it is. A vajacial is a facial designed to treat the skin around a woman's nether region. It brightens things up down there with an acid peel to help free trapped hairs and blocked pores. I don't know about you, but I certainly don't want acid anywhere near my nether regions. However, if you're looking for a bit of rejuvenation down below, that doesn't involve acid, the WOW Shot and Emsella Fit Tight Chair can be used in combination to help rejuvenate a woman's nether region, improve sexual response and reduce accidental leakage. Advanced patients are loving the treatments! Gwyneth Paltrow uses Bee Sting Therapy to decrease inflammation and scarring. Apparently, Camilla Parker Bowles uses it also. I'm thinking that it's working a bit better on Gwyneth? It should be noted, however, that a 55 year old woman recently died from having the same treatment. As for me, I'm sticking to Microneedling, which removes both scarring and hyper pigmentation. It is a lot less painful than bee stings. Jessica Alba is apparently a big fan of the Snail Slime Facial. During this procedure, live snails actually crawl on your face and secrete their slime that contains hyaluronic acid known for its healing and rebuilding properties. While the practice has gained popularity in Hollywood, let's hope it doesn't do the same here in the Midwest. After all, dermal fillers contain HA, zero slime, and the results are long lasting. So if you don't enjoy various animal secretions, such as bird pool or snail slime on your face, and if you're allergic to bee stings, you've come to the right place. That's right Josh! When you buy 2 sites of Botox, you get 1 FREE! Right here at Advanced through the Month of April. That's it for today's Hollywood edition of What's In, What's Out, What's Hot and What's Not. Be sure to follow us on Instagram, Facebook and subscribe to our YouTube channel so that you don't miss a single episode. Also, download our Follow Your Beauty AR app from the App Store. You can schedule an appointment by calling 351face or visiting 351face.Com. Cheers! Related Webpages: https://351face.com YouTube channel: https://www.youtube.com/channel/UC2EAnLCK6NE-2YCWHY5QBjw https://www.youtube.com/playlist?list=PLRRyQxXaIeveHeSfYkNCGb34ArkB6tn7l https://youtu.be/RV1rctiWV6U https://youtu.be/HIqwQwZosxY
Click to read this transcript
Ready to Take the Next Steps to a Younger Looking You?
Schedule Your Free In-Person Consultation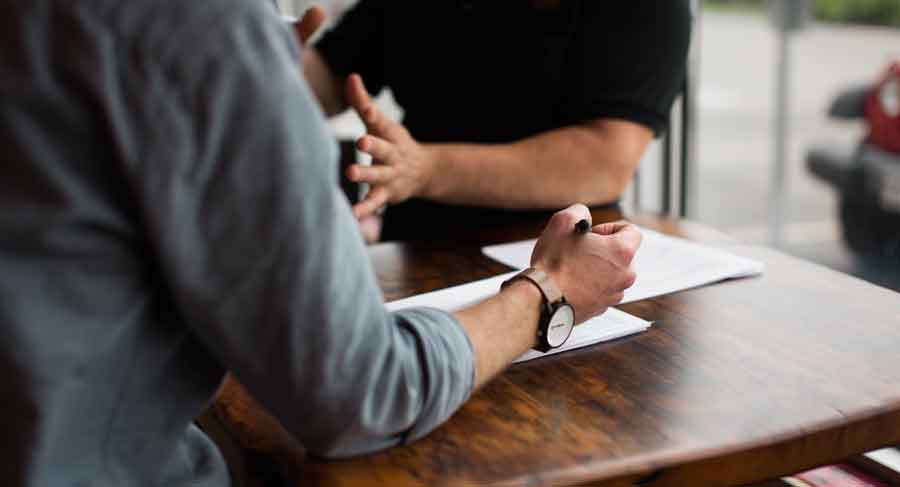 Schedule today!
Consectetur adipiscing elit, sed do eiusmod tempor.
Book Your Appointment Now
Let's Start Your Virtual Consultation
Contact us through the form below and include an optional photo of the area you're looking to address, and we'll get back in touch with you shortly.