By Liz Bonis, WKRC
Wednesday, October 17th 2018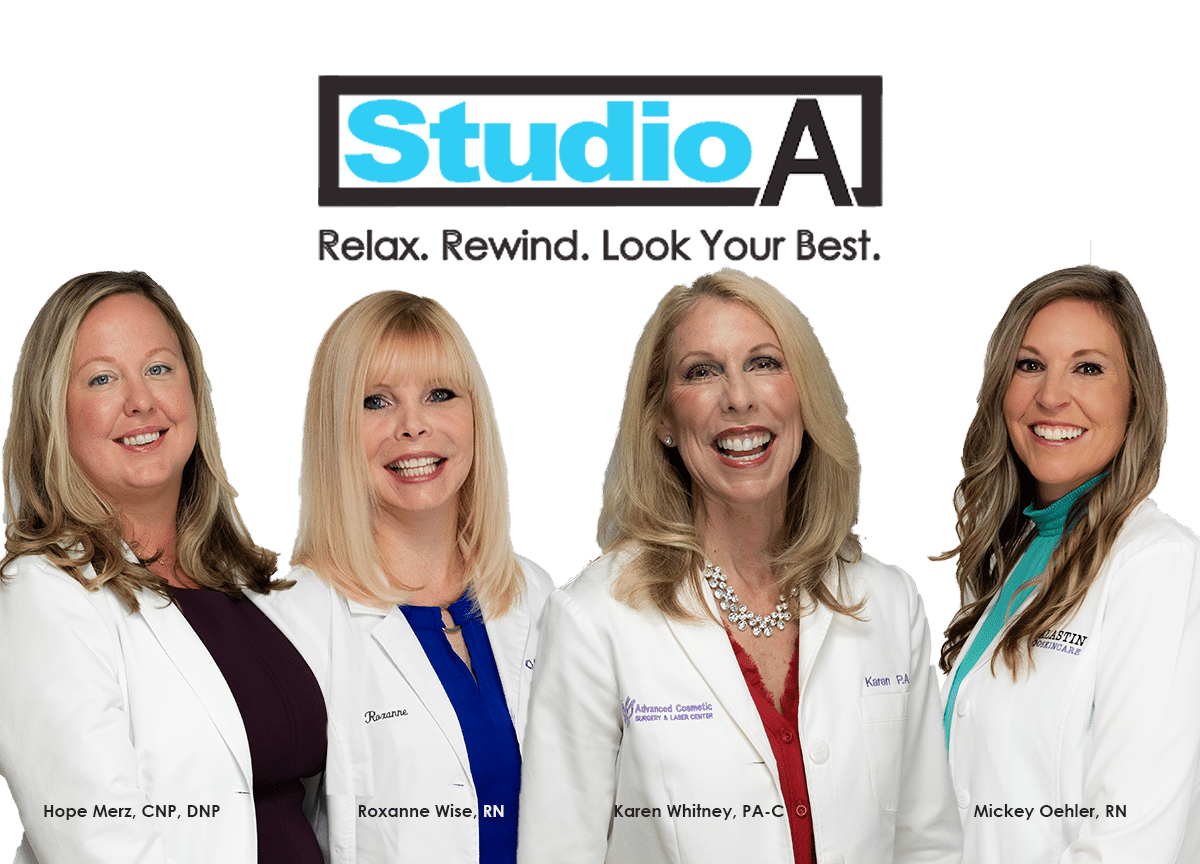 NORWOOD, Ohio (WKRC) – Some local health care providers are launching a one-stop shop to help you look good and feel better.
Looking younger and feeling better is the focus of what's called Studio A, which has just opened at the Advanced Cosmetic Surgery & Laser Center. As part of that launch, they are offering bargain Botox on Fridays for just $9.99 a unit.
Studio A encompasses many cosmetic treatments and procedures, including Emsculpt, Emsella, Botox, dermal fillers and tattoo removal. Dr. Jon Mendelsohn also says they have an exceptional team, including a nurse practitioner with medical and cosmetic dermatology expertise.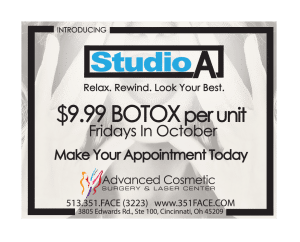 Studio A is expanding its hours from 7 a.m. until 7 p.m.
"We're going to develop a cool, more youthful, hip theme internally in the office," said Dr. Mendelsohn. "We're also setting up a physical studio for production for medical education and to watch patients — sort of following their journeys through various procedures.
There will also be a rewards program and patients will be able to schedule appointments and view their information online.
The soft launch of Studio A is in October. There's a big kickoff expected in January 2019.
For more information on $9.99 per unit Botox on Fridays, you can call 513-351-3223.