Ally's Lip Filler and Botox for Gummy Smile Jan 2021
Ally came to see Karen Whitney for lip filler and a little botox to treat her gummy smile! Ally has beautiful lips but wanted to add a little volume and see less of her gums, when smiling. If you're considering Botox treatment you're probably wondering what on earth it really is. Botox Cosmetic was approved by the FDA in 2002 to treat frown lines.
These injections are known primarily for their ability to reduce the appearance of facial wrinkles. Botox is also used to treat medical conditions such as neck spasm, excessive sweating, bladder conditions, lazy eye and chronic migraines. Botox consist of a toxin called botulinum toxin type A and is used to temporarily prevent a muscle from moving.
The toxin is produced by a bacteria and purified for medical use. Botox was the first drug to use botulinum toxin or other cosmetic products now include Dysport, Xeomin and Jeuveau. Each is a little different, particularly when it comes to dosage units, so they are not interchangeable. Subscribe to our channel and receive notifications as new videos are released.
Click to read this transcript
Ready to Take the Next Steps to a Younger Looking You?
Schedule Your Free In-Person Consultation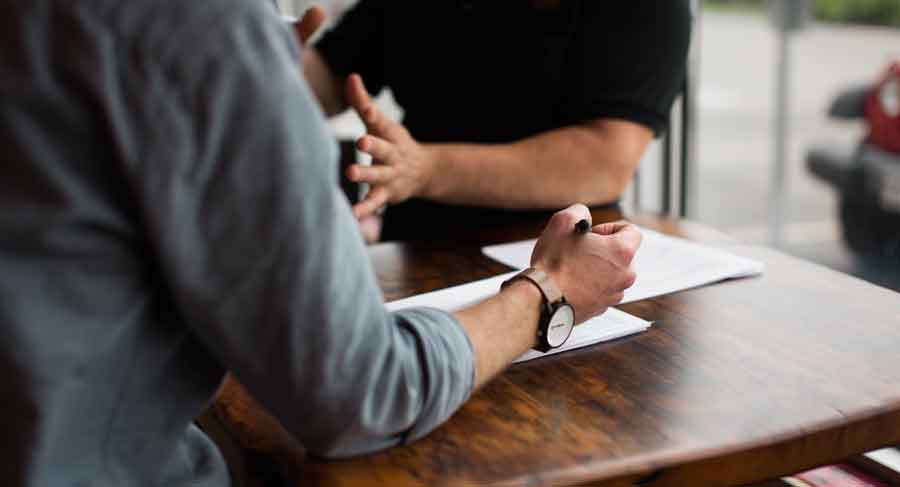 Schedule today!
Consectetur adipiscing elit, sed do eiusmod tempor.
Book Your Appointment Now
Let's Start Your Virtual Consultation
Contact us through the form below and include an optional photo of the area you're looking to address, and we'll get back in touch with you shortly.