Alanna's Botox & Filler Treatment (Hyperlapse of Botox & Filler Treatment 2020)
Hi everyone. I'm Hope Merz. I'm a Nurse Practitioner here at Advanced Cosmetic Surgery and Laser Center. Today we are treating Alanna. We are focusing on the nasolabial fold area here. These tend to be a little bit genetic but they also worsen with age. Now she's super young. But she's smiley, she's active and very fit. So she tends to be drawn in this area that needs a little bit of filling. This tends to happen not only genetically but also with age. We get a little bit of volume loss. So volume loss occurs from the cheek, from the jaw line, and where things tend to gather. So what we can do is just fill that out a little bit. What we use is hyaluronic acid gel fillers. These fillers are very natural. They're malleable meaning that I can kind of push and mold them where I want them and they last a long time. So that's great. Now Alanna has already had fillers in her lips and they look very natural. They gave her a little bit of volume and she actually requested a little bit more of that today too. So we're gonna do that and then her usual botox. So. Stay tuned. I trust the team here at advanced to help this area and maybe give me a more youthful appearance. I'm very excited for these treatments and I'm gonna do it! I can't wait to see the results! So I'm done with the treatment and it actually went a lot easier than expected. The lips every time I get them done, are so much easier each time. And then the the lines around my mouth – I was kind of nervous about it. Not going to lie that I was afraid that would hurt. But I didn't feel it at all actually and I didn't even feel the needle and it was so easy. I'm really happy with how it looks – I can already tell a difference with my face. I'm very conservative. So we'll see how it turns out and then the next two weeks if I do decide that I want to add a little more Hope's gonna add some more touch it up if I do decide that but I'm just very excited.
Click to read this transcript
Ready to Take the Next Steps to a Younger Looking You?
Schedule Your Free In-Person Consultation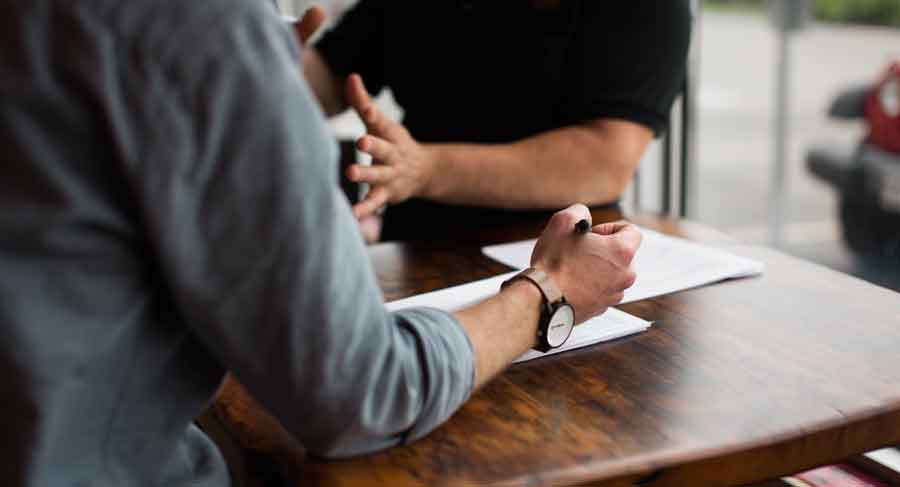 Schedule today!
Consectetur adipiscing elit, sed do eiusmod tempor.
Book Your Appointment Now
Let's Start Your Virtual Consultation
Contact us through the form below and include an optional photo of the area you're looking to address, and we'll get back in touch with you shortly.