The Eyes Have It & Dr. Miami Bares All!
Click to read this transcript
The Eyes Have It and Dr. Miami Bares All In this latest edition of What's In/What's Out/What's Hot and What's Definitely NOT in the World of Plastic Surgery. Be sure to stay tuned in to hear our special August offer just for you. I like to tell people that a Blepharoplasty, which can be an upper or lower eyelid lift, is truly getting the most "bang for your buck" as nothing ages a person more than drooping, eyelids or the dark circles underneath them. Consider the fact that the eyes are often the first thing you notice when meeting someone for the very first time – and even more so when they are wearing a mask. And Dr. Mendelsohn's eyelid lifts come with a 10 year guarantee. I am now going on year 14, and I still have plenty of lid! Whether you are seeking an upper or lower eyelid lift, they are performed right here in our AAAHC accredited surgical center in about 20 minutes under local anesthesia, and the end result is a more refreshed, awake and rejuvenated appearance. A small incision is made either in the natural crease of the upper eyelids or below the eyelid, and excess skin and fat are removed. Pain with both is minimal and sutures are removed in about 6 days. Normal activities may be resumed one week following the surgery. An added benefit of having a Blepharoplasty is the fact that it can actually improve your vision, as it eliminates the drooping eyelids that often block the upper field of vision. Ask your Optometrist if a Blepharoplasty can improve your eyesight. Although there is longevity and ease with this procedure, some companies out there are trying to lure customers in with some gimmicks that are no substitute for the real thing. Inspire UpLift is actually a tape that you stick on your eyelids and leave on all day long! For those on a budget, I imagine using a roll of Scotch Tape would do the same thing! And you have had to be living under a rock not to hear the infomercials for Plexaderm – touted as the miracle treatment for under eye, circles, bags and wrinkles. It's made from sodium silicate and magnesium aluminum silicate, which dries like a paste and temporarily tightens the skin. However, 54% of Amazon customers gave it a 1 star rating, with the vast majority saying that it did not work at all. One customer said, "I would have done just as well if I bought some Elmer's Glue and applied it to my skin. And it would have been a lot cheaper. If you take a look at one of the before/after photos they used, I honestly don't see that big of a difference. Julie: So it's your choice, tape on the uppers and glue on the lowers or an easy, in- office procedure that will last you for more than a decade! And when undergoing an eyelid lift, be sure to an accredited plastic surgeon that performs this procedure on a routine basis, and ask to see before/after photos of Real Patients. A Chinese woman has been left devastated as she struggles to sleep with her eyes closed for over a year due to failed plastic surgery. She spent the equivalent of $2,268 Euros to receive a double-eyelid surgery at a hospital in Zhengzhou (Jung-Joe) from a bogus plastic surgeon, and has been using sticky tape to keep her eyes closed since 2018! Hey maybe she can use the InspireUpLift that we talked about earlier to tape her eyes shut! And you actually might want to keep your eyes closed when you view Dr. Miami's new OnlyFans content-sharing platform which will allow him to show a little more of his willing patient's skin! Known for baring-it-all, the celebrity plastic surgeon is ready to give his social-media devotees more up-close-and-personal, behind-the- scenes, under-the-hood, and junk-in-the-trunk views than ever before! This platform allows users to share any kind of content, including full nudity, and is popular in the adult entertainment industry. Josh: And the moment you've all been waiting for! During the month of August, when you buy two syringes of Voluma, you can get 1 Juvederm of your choice for 50% off! That's a tremendous savings. Julie: That's it for this latest edition of What's In/What's Out/What's Hot and What's Not. Be sure to follow us on Instagram/Facebook and subscribe to our YouTube Channel, and download our Follow Your Beauty AR app from the app store. To schedule an appointment, call 351-FACE or visit 351face.com.
Related Webpages: https://351face.com​ YouTube channel: https://www.youtube.com/channel/UC2EA…​ https://www.youtube.com/playlist?list…​ https://youtu.be/RV1rctiWV6U​ https://youtu.be/HIqwQwZosxY​
Related Webpages: https://351face.com YouTube channel: https://www.youtube.com/channel/UC2EAnLCK6NE-2YCWHY5QBjw https://www.youtube.com/playlist?list=PLRRyQxXaIeveHeSfYkNCGb34ArkB6tn7l https://youtu.be/RV1rctiWV6U https://youtu.be/HIqwQwZosxY
Ready to Take the Next Steps to a Younger Looking You?
Schedule Your Free In-Person Consultation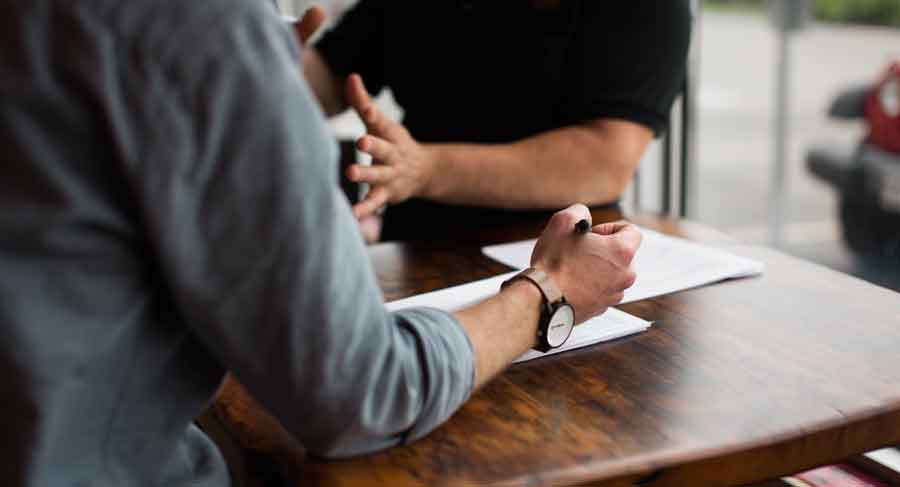 Schedule today!
Consectetur adipiscing elit, sed do eiusmod tempor.
Book Your Appointment Now
Let's Start Your Virtual Consultation
Contact us through the form below and include an optional photo of the area you're looking to address, and we'll get back in touch with you shortly.