Under Eye Bags?  We Can Help!
Click to read this transcript
Under Eye Bags!
The treatment of bags under eyes is a common concern.
The appearance of bags is due to either loose skin or fat deposits or both. These developments are due primarily to genetics, so you can blame your parents. Other contributing factors include smoking, your overall health and nutrition, too much or too little sleep and UV damage.
The solution involves addressing any underlying issues possible as well as various treatments. Excellent medical grade skin care is an ideal starting point and should include a retinal, antioxidant, collagen stimulator, moisturizer and SPF. Many eye creams also include brightners to address pigmentation.
Another aspect of skin care is rejuvenation of the skin through lasers such as the DOT resurfacing laser, and it's performed on the full face or the eye area only. The use of dermal fillers such as Juvederm or Restylane can be very helpful to smooth the skin under the eyes, to minimize the appearance of bags. Seek an experienced injector for this off label treatment.
The goal is to restore mid cheek or upper cheek volume for support and soft fill and smoothing of the depression or hollows around the lower eye. In doing so, the bags are minimized or camouflaged by the lifted skin around the bags. These fillers typically last one to two years. Surgery can be a solution for under eye bags.
Surgery in this area is called Blepharoplasty. When used for bags, either lose an excess of skin alone, or with prominent fat pads, are being removed from the under eye area. And it may be combined with removing upper eyelid skin sagging as well. While lower blepharoplasty is an effective surgical treatment, it has limitations. The amount of skin that can be removed from the lower lid is limited by the need to avoid pulling or tugging on the lower lid.
The amount of fat removed can decrease a bag, but lead to hollowness. Fat pad removal is almost always accompanied by injectable filler to replace volume and provide smoothness. As you can see, this is a delicate area. It's often treated using more than one component of rejuvenation.
For best results, seek the opinion of an experienced facial surgeon and injector.
Related Webpages: https://351face.com
YouTube channel: https://www.youtube.com/channel/UC2EA… https://www.youtube.com/playlist?list…
Youtube Link: https://youtu.be/my0Hw6ejrXk https://youtu.be/2xhDrfYvgRw https://youtu.be/dIwL7bU_bgk https://youtu.be/fu5-J05vKns https://youtu.be/lfIhOw-A8jk https://youtu.be/sEUAAxl7YVk https://youtu.be/wQ2NdG9Ndvg https://youtu.be/6VOdlrzZz-4 https://youtu.be/i3S3pstUGAA https://youtu.be/DM4NJfnikr4
Ready to Take the Next Steps to a Younger Looking You?
Schedule Your Free In-Person Consultation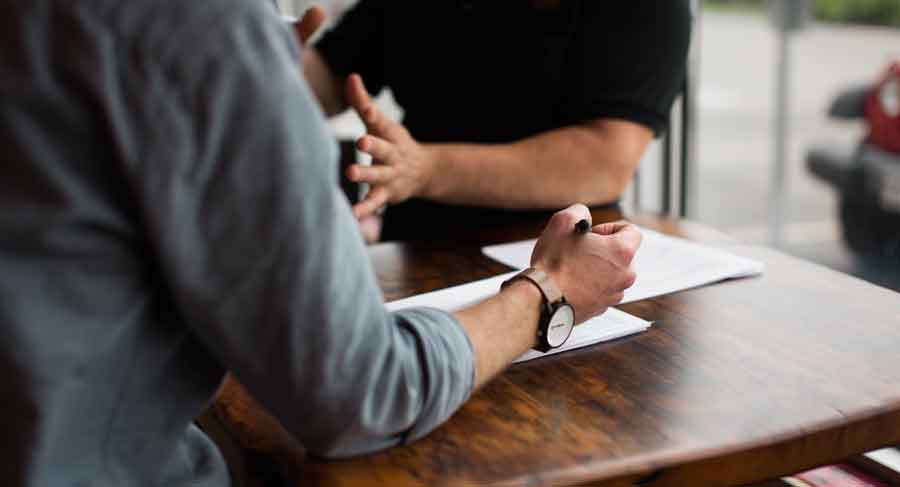 Consectetur adipiscing elit, sed do eiusmod tempor.
Book Your Appointment Now
Let's Start Your Virtual Consultation
Contact us through the form below and include an optional photo of the area you're looking to address, and we'll get back in touch with you shortly.