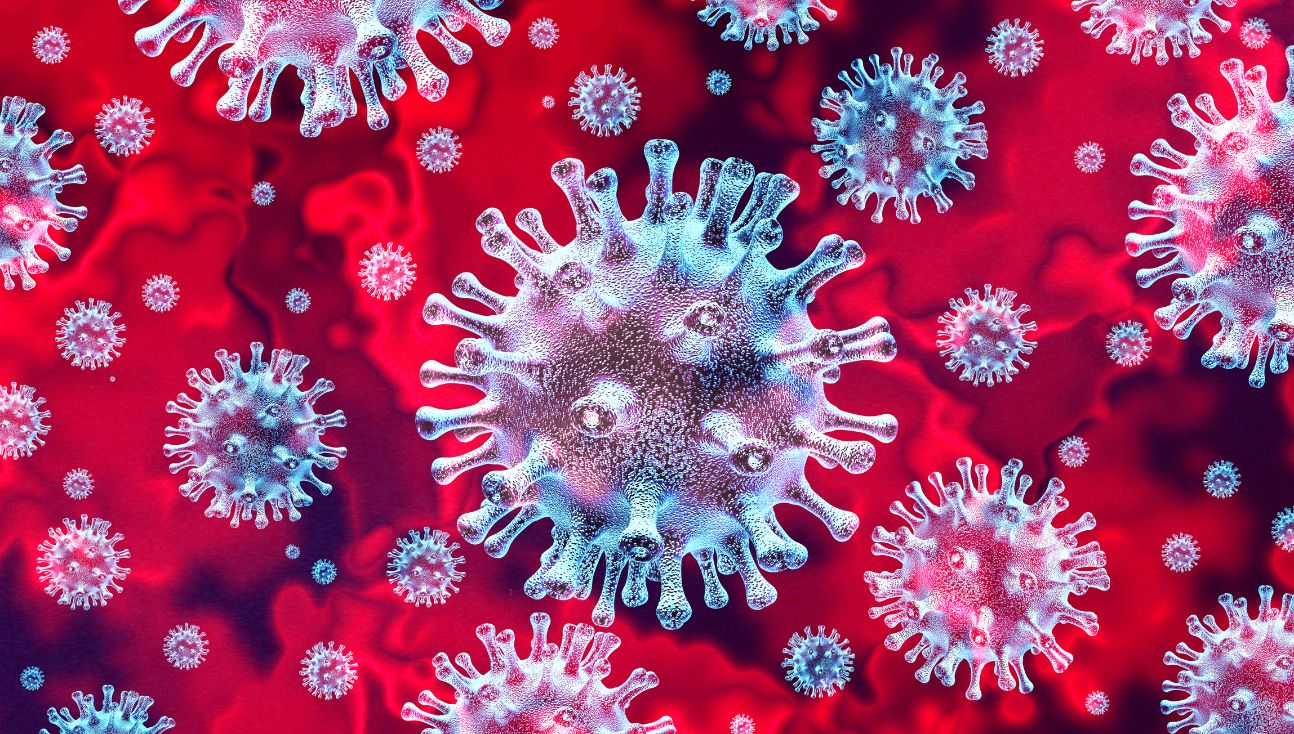 If you are interested in the COVID-19 Antibody test for yourself, a significant other, or co-worker this antibody test is authorized by the FDA under its Emergency Use Authorization.  The test measures both IgM and IgG to help determine a relative time frame from infection.  The test involves a small blood sample and results are obtained in under 8 minutes.  The sensitivity for this test is 90.44%.  The specificity is 97.25%.  The overall accuracy for the test is 95.72%.
The cost for this COVID-19 antibody test is $135. (we do not bill insurance)
This test is made in the USA!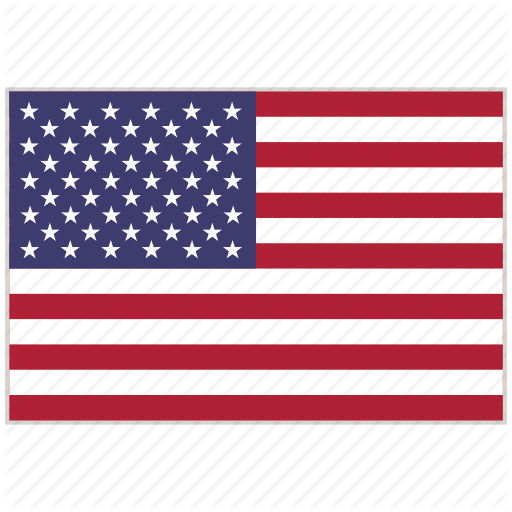 Schedule your Test Here.
Please complete your information below and we will contact you to schedule a convenient time for your antibody test.
More media regarding reopening and Coronavirus Antibody Testing
Bill Cunningham 700WLW Radio Interview regarding COVID-19 Antibody Testing
WLWT Channel 5 Reports on Coronavirus Antibody Testing

https://www.wlwt.com/article/norwood-cosmetic-surgery-center-offering-antibody-testing/32383850
FOX19 Reports on Reopening along with Coronavirus Antibody Testing
https://www.fox19.com/2020/05/04/cosmetic-surgery-center-reopens-with-new-pandemic-protocols/
WCPO Channel 9 Reports on New Reopening Protocols and Coronavirus Antibody Testing
WCPO-9-news-COVID-19 reopening may 3 2020 from Jon Mendelsohn on Vimeo.