Excited! Honored! Great News!
Hope Schweitzer Merz, DNP, FNP-C joined our team Monday!
She comes to Advanced Cosmetic Surgery & Laser Center from a private dermatology practice, where she treated patients for medical-related dermatological needs, and also performed the latest cutting edge treatments in aesthetic care and facial rejuvenation – using injectable fillers, Botox, lasers, platelet-rich-plasma and micro needling.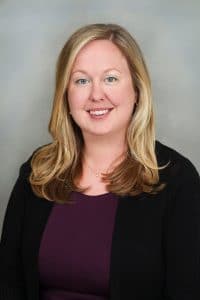 Hope will be a tremendous asset to our team as we continue to grow the "Studio A" cosmetic division of our practice. 
Her extensive training, education and experience will allow her to provide a wide range of dermatological and cosmetic treatments to our patients, and provide a wider array of services and treatments than ever before.
Please join us in welcoming Hope!  
#hopemerz #welcometotheteam #facedoc #351face #studioA #trueselfie #cincinnatiderm