Karen Whitney, PA Attends the Allergan Medical Institute of Training!
Karen Whitney PA-C, attended the "Train the Trainer" event sponsored by Allergan Medical Institute this past weekend at the Arizona Biltmore in Phoenix.
The AMI exists to provide excellence in training for new and established physician, PA and nurse injectors around the US for the Allergan cosmetic product lines.
With ever-expanding uses and increasing number of injectors entering the field of aesthetics using the Juvederm line of fillers and Botox Cosmetic, training is of utmost importance to provide optimal outcomes with treatment.
Karen Whitney trains locally, regionally and nationally for Allergan!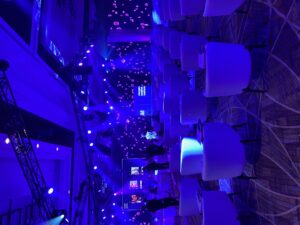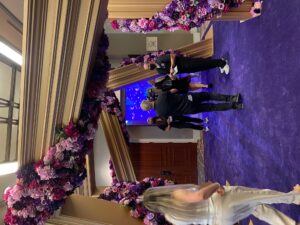 Click to read this transcript
Ready to Take the Next Steps to a Younger Looking You?
Let's Start Your Virtual Consultation
Contact us through the form below and include an optional photo of the area you're looking to address, and we'll get back in touch with you shortly.