Please help us welcome Linda!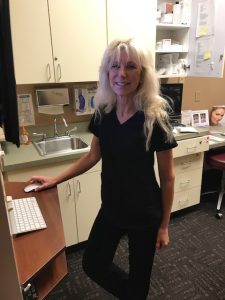 Linda has joined the Advanced Cosmetic Surgery & Laser Center team as a CNA assisting Karen Whitney with our non-surgical division.  Linda has 5+ years experience in non-surgical aesthetics and is excited to help our patients evaluate the best treatments available and is excited to meet each of our patients.
In her free time, Linda is a Licensed Zumba Instructor!