Brotox/Scrotox & Father's Day!
Click to read this transcript
We're talking Brotox and Scrotox in this Father's Day edition of What's In/ What's Out/What's Hot and What's Definitely NOT in the World of Plastic Surgery With Josh and Julie. Be sure to stay tuned until the end of this episode to hear our special June offer just for you. The American Society for Aesthetic Plastic Surgery saw a whopping 325% increase in less than five years in the number of men getting cosmetic procedures. It's become so popular that procedures like Botox have also become known as "Brotox." And the pandemic has only spurred more men to seek out ways to address the signs of aging, and sagging skin. New York plastic surgeon Dr. David Shafer notes that an increased awareness of appearance during Zoom calls has led men to ask for more neck contouring and chin enhancement. Kybella is an excellent, non- surgical way to get rid of the submental fat known as a double chin. Just two injectable treatments spaced 4-6 weeks apart are required. Man with mask working out at gym Botox and dermal fillers as well as non-invasive muscle toning and fat reduction procedures such as new Emsculpt NEO "are also extremely popular with men, as they require little to no downtime. Emsculpt NEO can give you more chiseled abs, and build muscle in the buttocks, arms, thighs and calves in just three, 30-minute treatments spaced about 5-10 days apart. Emsculpt is the perfect way to lose body fat and build muscle without masking up and heading to the gym! And in the Silicon Valley, men are flocking in droves to plastic surgeons, as age discrimination is becoming an increasing problem. According to San Francisco plastic surgeon Dr. Larry Fan, the average age at Facebook, Apple, and Google is 30. By the time men reach 40, they feel they are being perceived as being "over the hill." For this reason men are coming in routinely for "Brotox," fillers and micro needling, as well as chin lifts and liposuction, in order to compete with their younger counterparts. They believe that keeping up their appearance goes hand in hand with securing or keeping a good job. And according to San Francisco employment attorney Robert Nelson, age discrimination in the Silicon Valley has become a tremendous problem. Last year, Google paid an $11 million settlement to more than 200 job applicants over the age of 40, claiming that Google had discriminated against them because of their age. Google allegedly also referred to some of its workers over the age of 40 as "Greyglers." Julie: And Josh, now that you've finally hit the ripe old age of 40, I guess that makes you a Greygler! And there's one hot dad for whom age discrimination has clearly not been a problem as he just keeps on getting better with age. That would be 9-1-1 Lone Star's Rob Lowe who recently revealed his big secret for his youthful look to Extra's Billy Bush. Josh: Lowe said, "Take care of your skin, number one. And if you're gonna be outdoors, you have to use sunscreen and moisturize or you're gonna get to 50 and your face is gonna look like Ty Cobb's baseball mitt." Lowe also has his own "Profile" Skincare line and proceeds go to Wounded Warrior. Although we do suspect Lowe has also had some help with a bit of "Brotox." And since it's Father's Day we need to talk about the newest use for Botox called Scrotox! If you're wondering if it is what it sounds like – it is! When injected directly into the testicles, Botox gives them a rejuvenated and plumper appearance, making the wrinkles much less noticeable, and also reducing sweat down below. So no more "schweaty balls!" There may be some initial swelling at the injection side – (which might be an unexpected bonus benefit), and the results last about 3-4 months. Josh: So why not give the man in your life the gift of some Botox or "Brotox" and fillers this Father's Day from our team of top injectors with an Advanced Gift Card. When you buy 2 syringes of fillers you can get one site of Botox for free during the month of June! That's it for this Father's Day edition of What's In/What's Out/What's Hot and What's Not edition. Be sure to follow us on Instagram/Facebook and subscribe to our YouTube Channel so you don't miss a single episode. Also download our Follow Your Beauty AR app from the app store. You can schedule an appointment by calling 351-FACE or visiting 351face.com.
Related Webpages: https://351face.com​ YouTube channel: https://www.youtube.com/channel/UC2EA…​ https://www.youtube.com/playlist?list…​ https://youtu.be/RV1rctiWV6U​ https://youtu.be/HIqwQwZosxY​
Related Webpages: https://351face.com YouTube channel: https://www.youtube.com/channel/UC2EAnLCK6NE-2YCWHY5QBjw https://www.youtube.com/playlist?list=PLRRyQxXaIeveHeSfYkNCGb34ArkB6tn7l https://youtu.be/RV1rctiWV6U https://youtu.be/HIqwQwZosxY
Click to read this transcript
Ready to Take the Next Steps to a Younger Looking You?
Schedule Your Free In-Person Consultation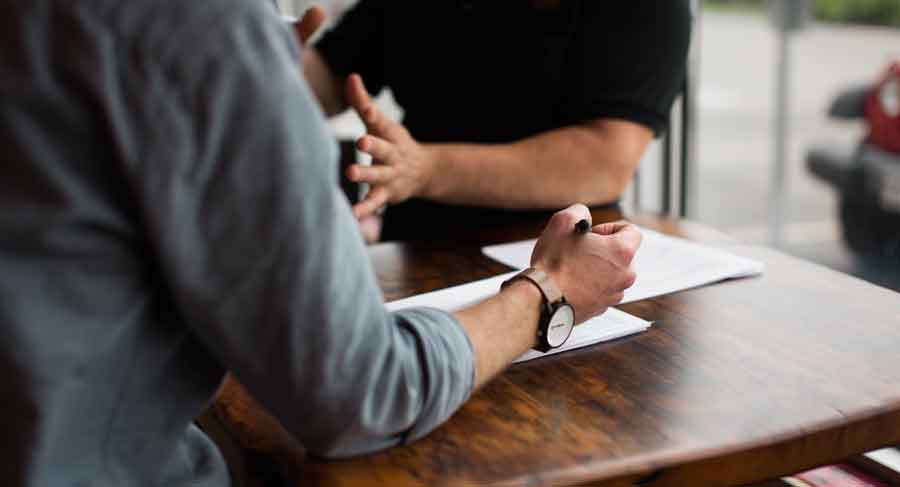 Schedule today!
Consectetur adipiscing elit, sed do eiusmod tempor.
Book Your Appointment Now
Let's Start Your Virtual Consultation
Contact us through the form below and include an optional photo of the area you're looking to address, and we'll get back in touch with you shortly.